Stephan Hengst and Patrick Decker, the forces behind PinkStallionEvents.com
bring Barnwood to the Big Gay Hudson Valley!
Watch the video above for more information.
If you missed Barnwood last weekend, fear not. The next one is coming up in July! It's a must-see of gay erotica.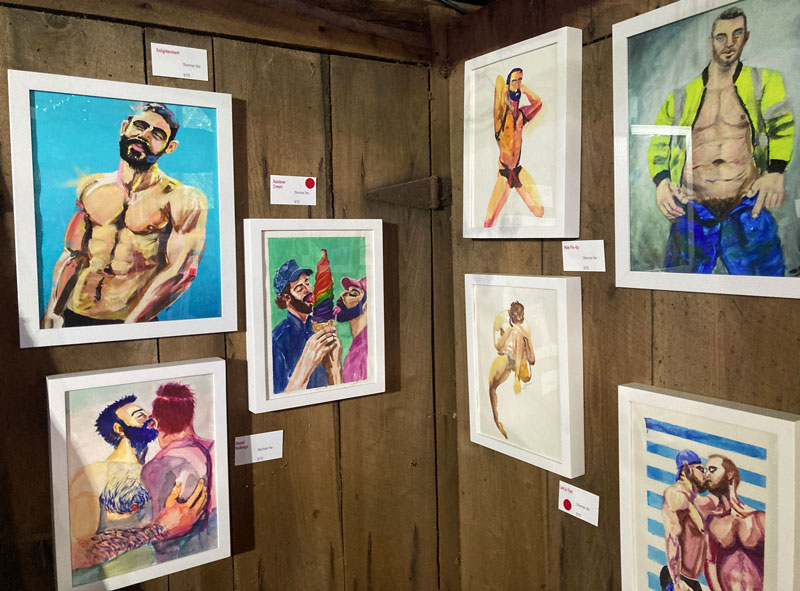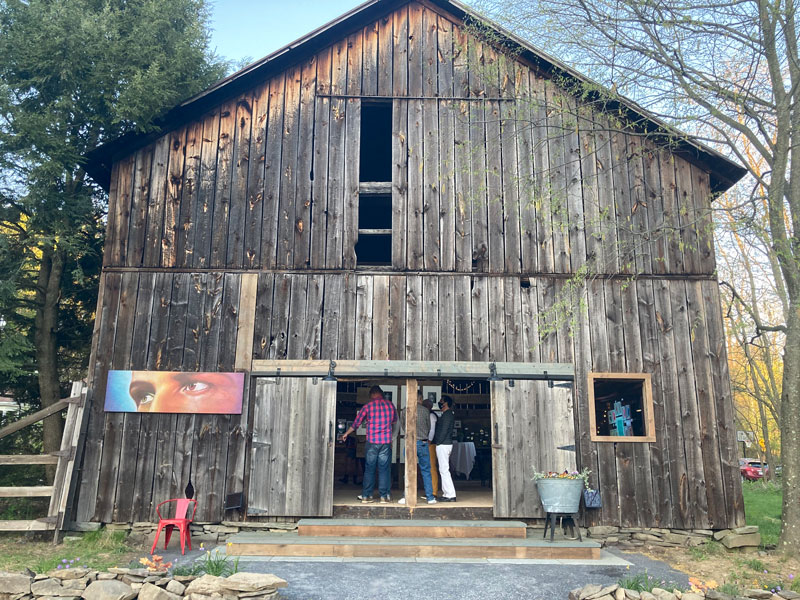 The Barnwood Art Show is held in a HUGE hay barn in Ulster County, a little south of Kingston,
less than an hour away from Hudson.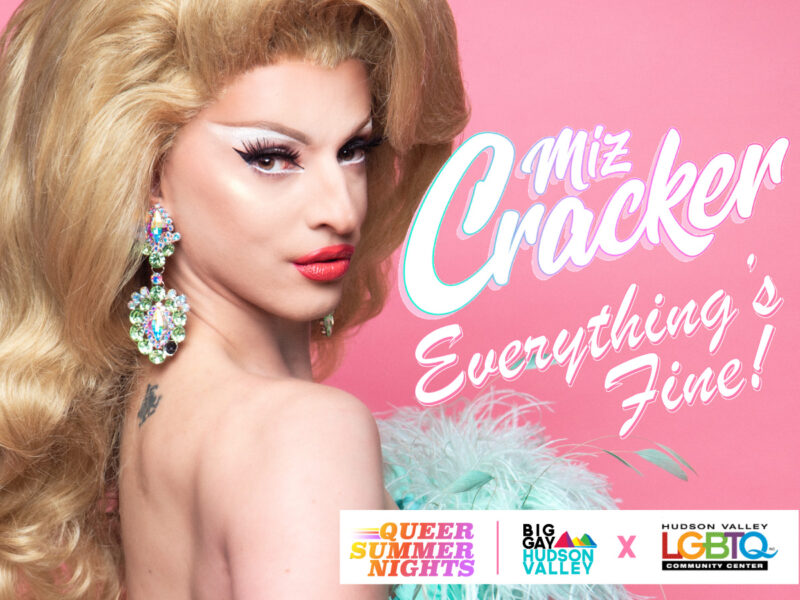 Miz. Cracker in "Everything's Fine", May 22nd, is sold out, but make sure to sign up on the BigGayHudsonValley.com Mailing List here to get information on their upcoming drag events.