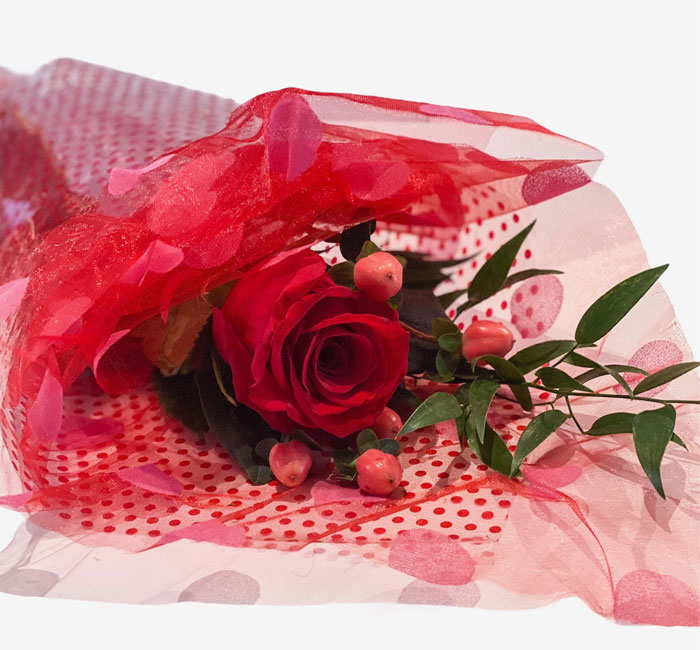 Need an idea for Valentine's weekend? Want to do a flower delivery to that special someone?
Who doesn't like flowers? How could anything be better than that?
Well, what if you sent flowers AND a burger? Or, maybe a nice Chinese dinner for two with some roses for a cold winter night?
Hudson's own The Rosery Flower Shop is teaming up with Delivery.com to give you both FLOWERS and FOOD this Valentine's Day weekend!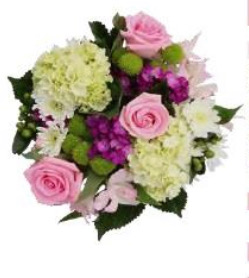 Starting Friday 2/12, you can order with Delivery.com and add a flower arrangement or a single rose to your meal for either Saturday 2/13 or Sunday, 2/14! Get an entire date night, ordered-in!
Erin Goldman Cooke, owner of the Rosery Flower Shop says, "We are excited to team up with Delivery.com, this holiday weekend for early orders to spread some happiness in the Hudson area. We will be offering two different rose arrangements and also wrapped flower bouquets as an add-on for your dinner orders." The Rosery Flower Shop has been in Hudson for over 115 years, since 1902.
Seth from Delivery.com agrees, "At Delivery.com, we're pleased to be able to expand our offerings just in time for Valentine's Day, with a great local business like Rosery."
Delivery.com offers a variety of local meal and alcohol options. Get a complete dinner to go, including drinks!
Order dinner from some of your local favorites – like a burger and fries from Wunderbar or Grazin, drinks from Back Bar, Mexican food from Coyote Flaco, maybe a half chicken from Jackson's Cue? Or maybe a meal you've been missing from your local favorite, the Red Dot. You can order-in Chinese from Spring Garden, even some kielbasa from Hudson's Polish Deli.
Have you tried the pizza from Half Moon yet? Yes, they are now a full-on pizzeria, with specialty pies such as a gluten-free pizza. Maybe you're in the mood for a meatball parm?
Meatball parm and flowers for Valentine's Day?? If that doesn't say 'I love you just the way you are', I don't know what else does!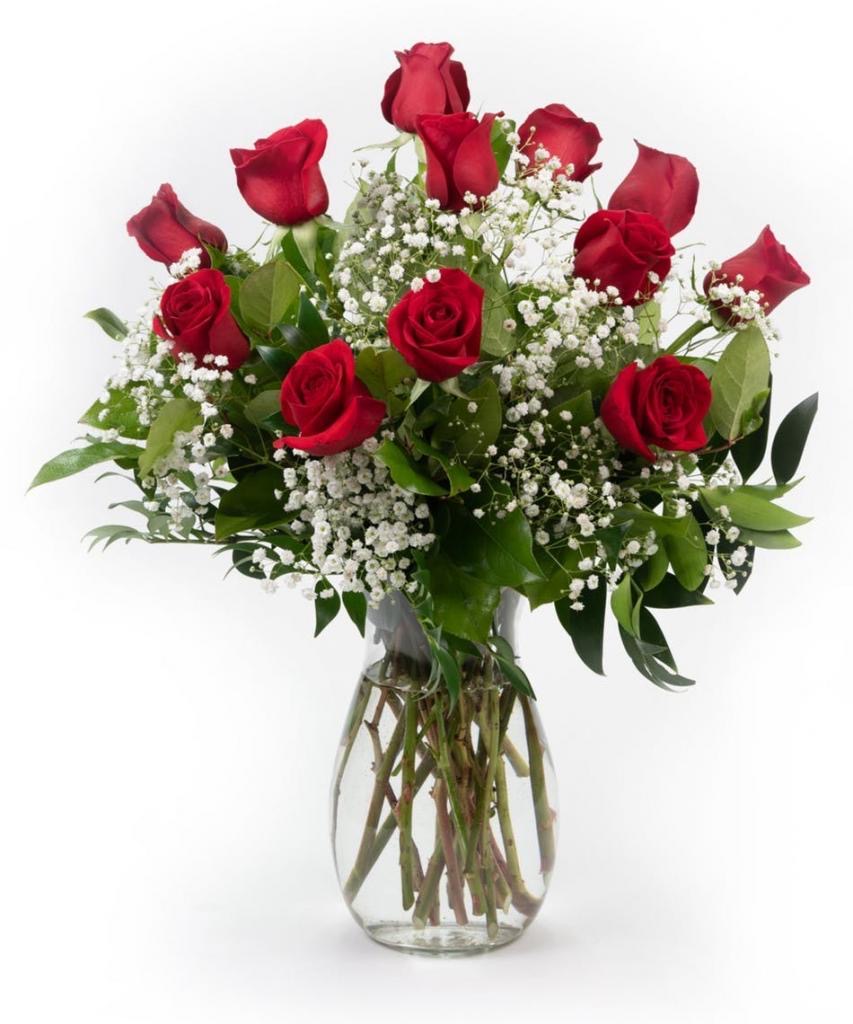 Also, if you or someone you know, is looking for some extra income and would like to join the growing delivery team at Delivery.com, visit this link.
Make Valentine's weekend special with food and flowers.