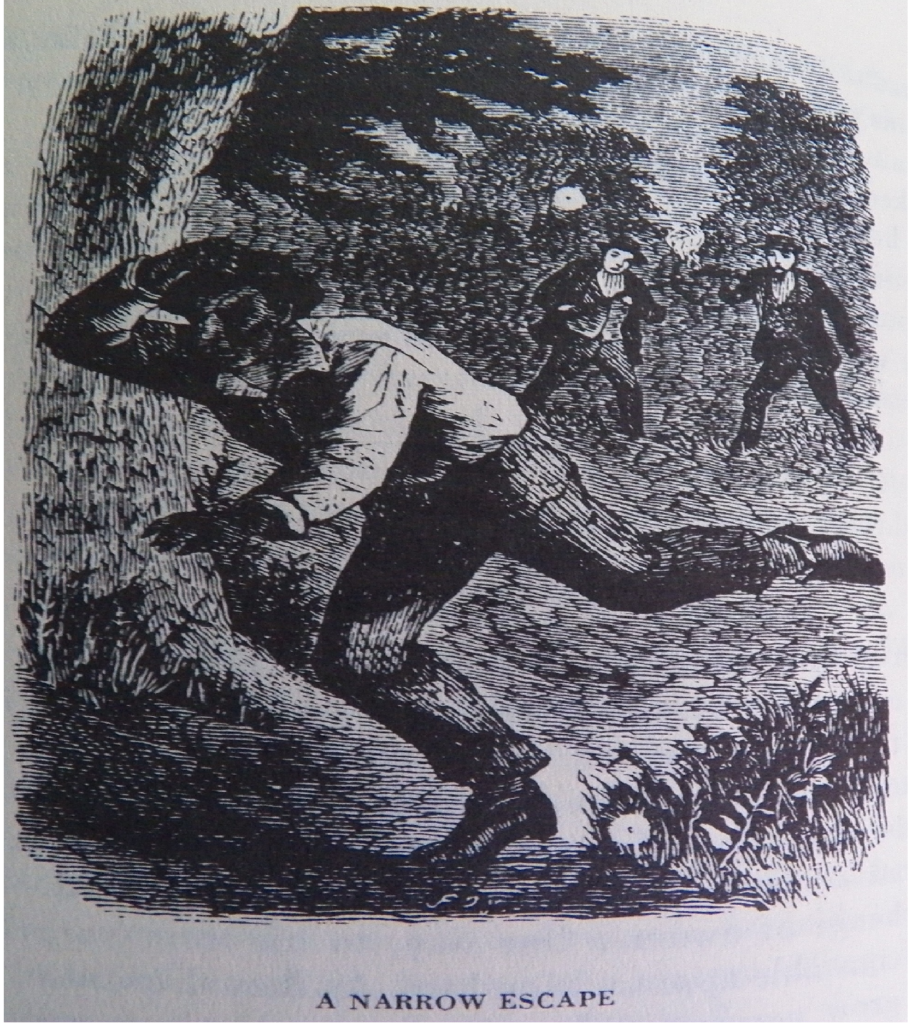 The Hudson Area Library, as part of its series of local history talks, presents People of Courage, People of Hope, Seekers of Justice – The Underground Railroad Revisited, Thursday, February 25, 6-7:30pm.
CLICK HERE FOR THE EVENT LINK AND MORE INFO.
Paul and Mary Liz Stewart of the Underground Railroad Education Center, independent researchers and Scholars in Residence at Russell Sage College, share their seminal research on the Underground Railroad movement in upstate New York, specifically the Albany/Troy area. A question and answer period will follow the talk. Visit our website, hudsonarealibrary.org, for Zoom registration link or contact Brenda Shufelt at 518-828-1792 x106 or brenda.shufelt@hudsonarealibrary.org.
The Underground Railroad, often characterized in our historical memory by tunnels, dark of night escapes, coded language and secret hiding places, was far more extensive and complex than these ideas have led us to believe. In the midst of significant pro-slavery sentiment, New York State was home to many abolitionists working to end the institution of enslavement in our state and nation and it was visited by many who had escaped enslavement and sought a life of freedom. Join with the Stewarts as they share a new interpretation of a very old story and explain the various initiatives in which Underground Railroad Education Center is engaged as it works to connect the public with this local history and its relevance for us today.
Underground Railroad Education Center researches and preserves the local and national history of the Underground Railroad movement, its international connections, and its legacy for today's social justice issues, thereby empowering people of all ages to be agents of change toward an equitable and just society.
The Hudson Area Library History Room houses a special collection that pertains to the history of the City of Hudson, Greenport and Stockport; as well as Columbia County and New York State. The History Room also hosts the Local History Speaker Series at the library, offering free monthly talks on diverse topics related to the history of Hudson, Greenport, Stockport, and Columbia County.
The History Room is by appointment only at this time but online research requests for information on local history are available at https://hudsonarealibrary.org/history-room/. This is a free service to the public. To inquire about an appointment email brenda.shufelt@hudsonarealibrary.org or call 518-828-1792 x106.