Window on Hudson, in conjunction with Operation Unite, present works by two local Hudson artists, Ifetayo Cobbins and Lucy Welch. The artwork is on display at 43 South Third Street (formally Ritter's Grocery Store) from January 6-25, 2021.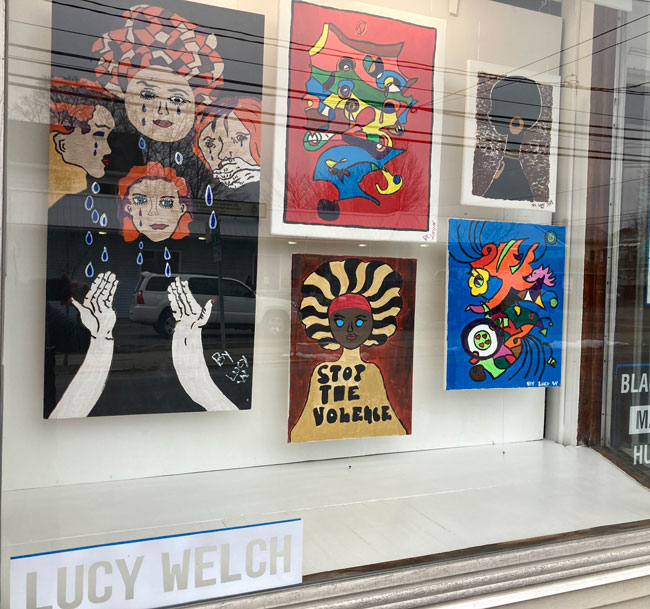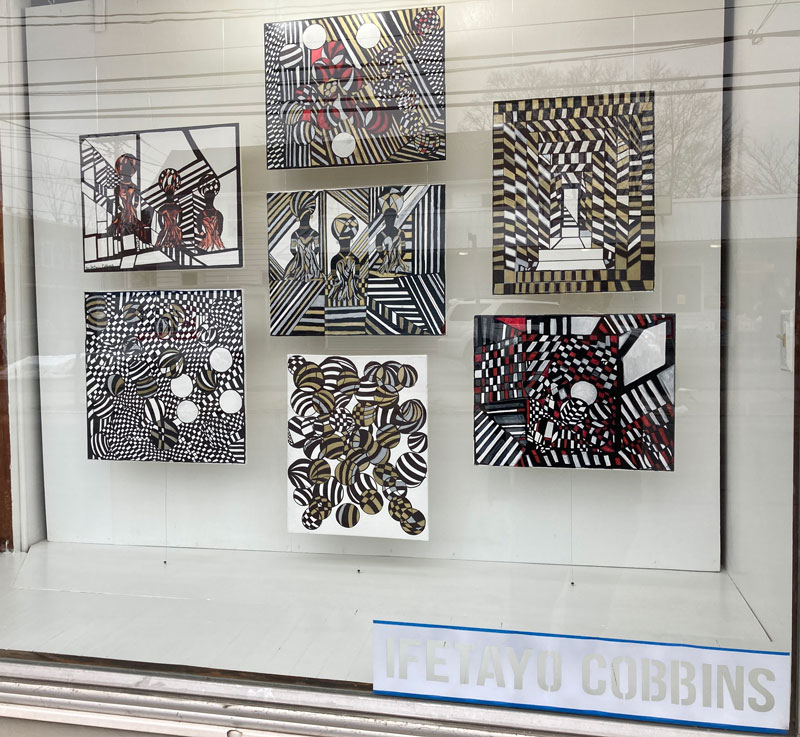 You may know Ifetayo from her poetry readings throughout the city. "I'm really happy," says Ify, "I'm so overwhelmed. It's nice to be noticed by other people. It brings tears to my eyes." You can follow Ify Cobbins on instagram here.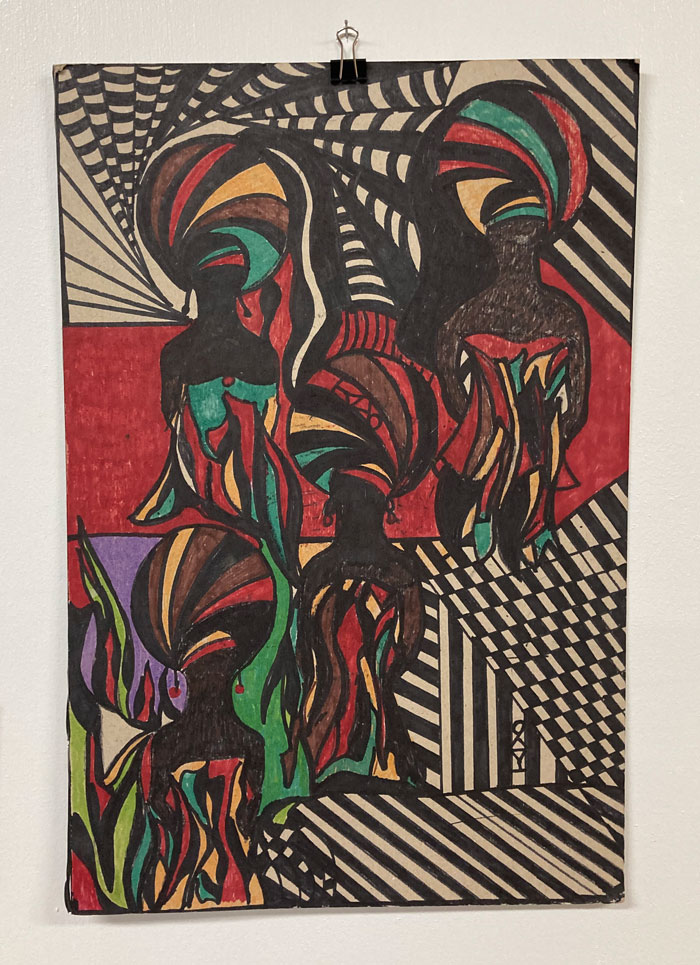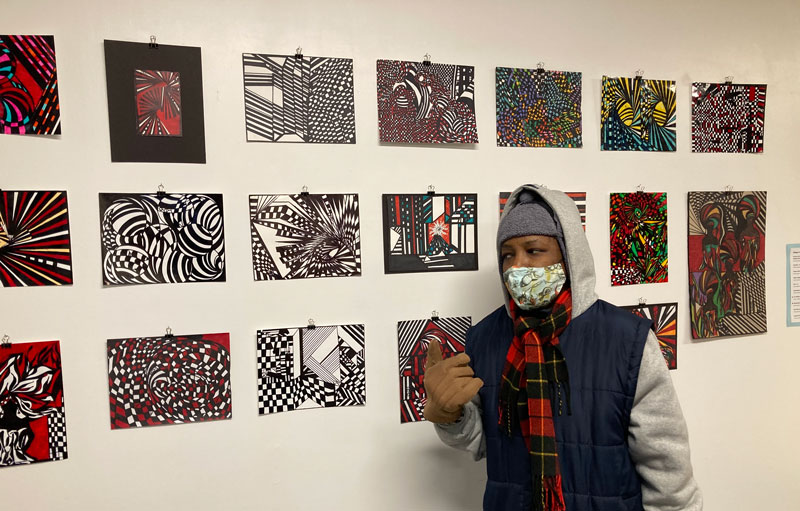 Additional works, including paintings, drawings and video of Cobbins reciting her poetry are on view inside Window On Hudson. If you would like to make a private appointment to see the work please do not hesitate to contact Jeremy via email or phone (718) 788-3937.