Window on Hudson
Address:
43 South Third Street
Hudson
NY
12534
United States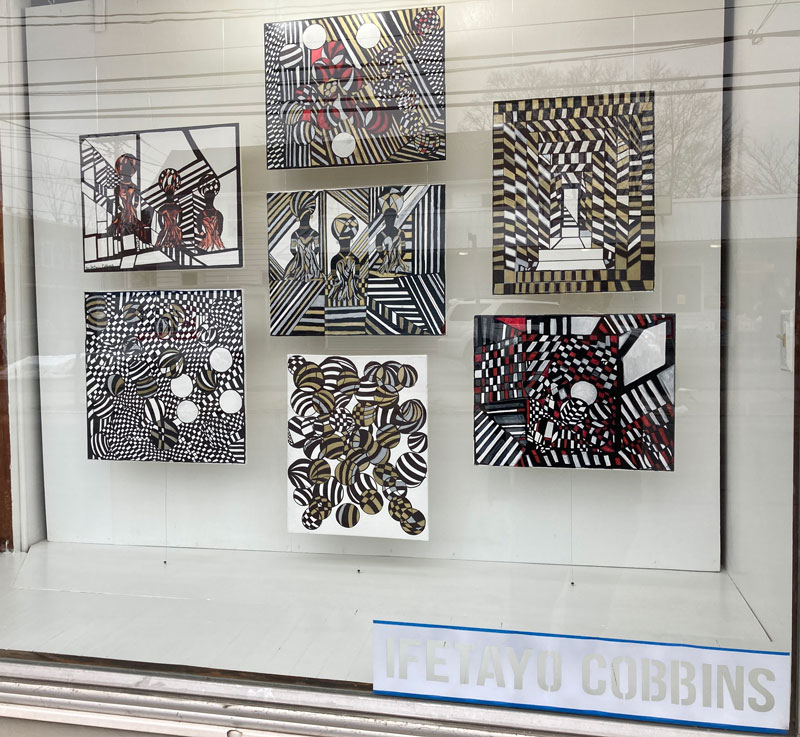 Window On Hudson offers storefront window exhibition space for artists of Hudson and the Hudson Valley. Window On Hudson is committed to providing a platform for established and developing artists to display their work, of all mediums, while also offering professional development opportunities for emerging artists.
Window On Hudson is two large storefront windows located at 43 South Third Street, Hudson NY 12534. The windows are prominently visible 24/7 to all citizens and visitors of the City of Hudson traveling south in NY-9G.
Online, WindowOnHudson.org will further this mission by presenting additional artists' images and videos. These artists may be developing work to be shown at a later date or better fit a virtual exhibit space. An archive of all of our past artists and their work is also available here.
Window On Hudson is interested in all artistic mediums, with a special emphasis on puppetry, textiles, movement, and emerging technologies. Of course, sculptors, painters, illustrators, photographers, and video artists are equally welcome and encouraged to submit their work. Window On Hudson will mentor, to the best of its abilities, select artists who may not yet be ready to exhibit, those who have an upcoming exhibit, and those who have exhibited in the past.