Willa's Bakery Catskill
Address:
111 Water Street
Catskill
NY
12414
United States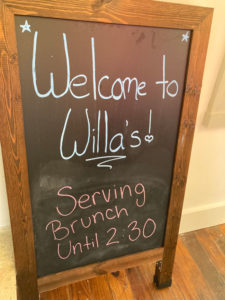 Remember Willa's Bakery on Warren Street between 3rd & 4th Street, right across the street from the First Presbyterian Church?  Well, they're back - in Catskill at 111 Water Street!
Right across the creek from Con-E Island ice cream, you can grab a cup of coffee, an egg sandwich, or some baked goods, sit inside or even outside - and watch the kayakers pass!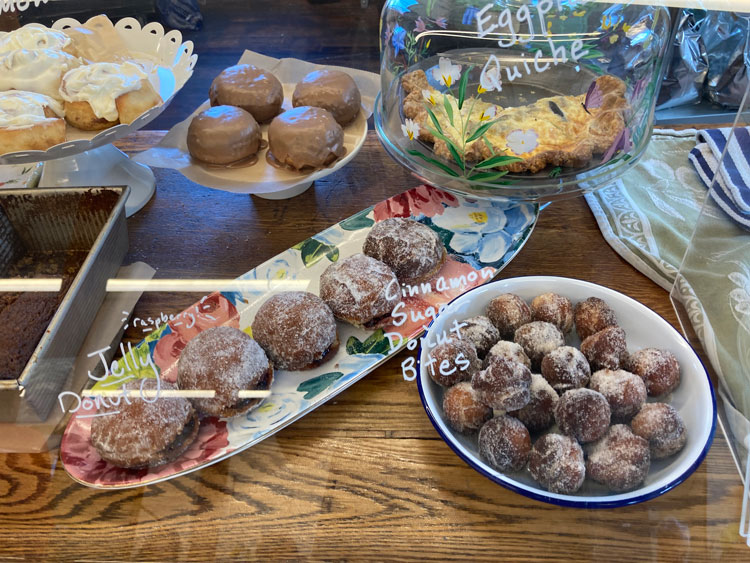 They have a variety of delicious treats including many gluten-free options.  Owner Greg Hamm welcomes you back!  "We are thrilled to have re-opened in Catskill, and we appreciate the support from the community so far. We look forward to welcoming new faces - as well as familiar faces from our previous Hudson location! - into Willa's new space."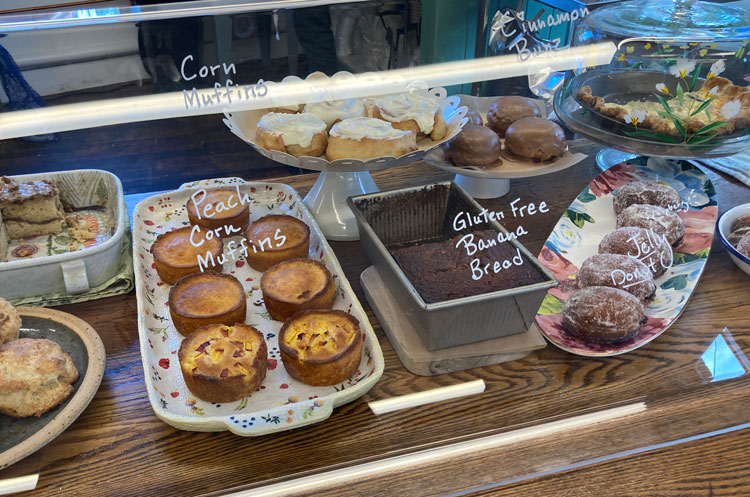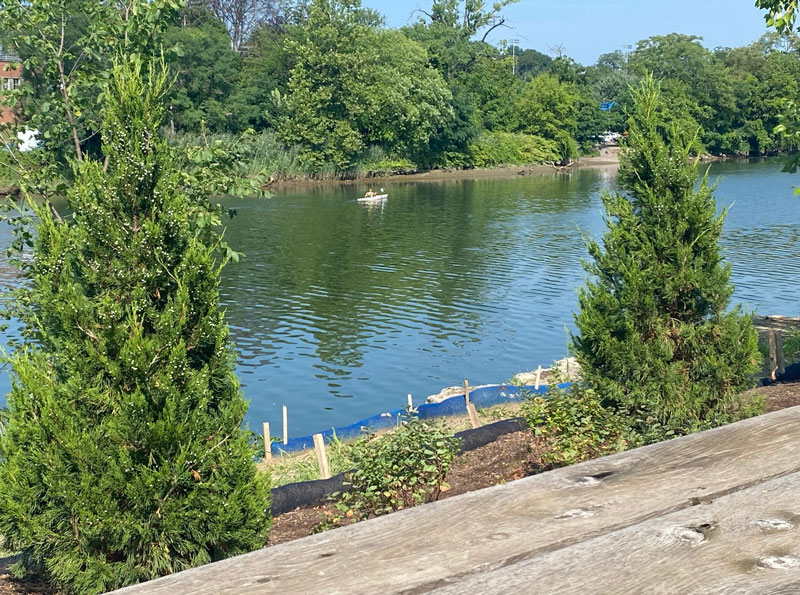 The space is super clean with great views.  Sit outside and sip your coffee!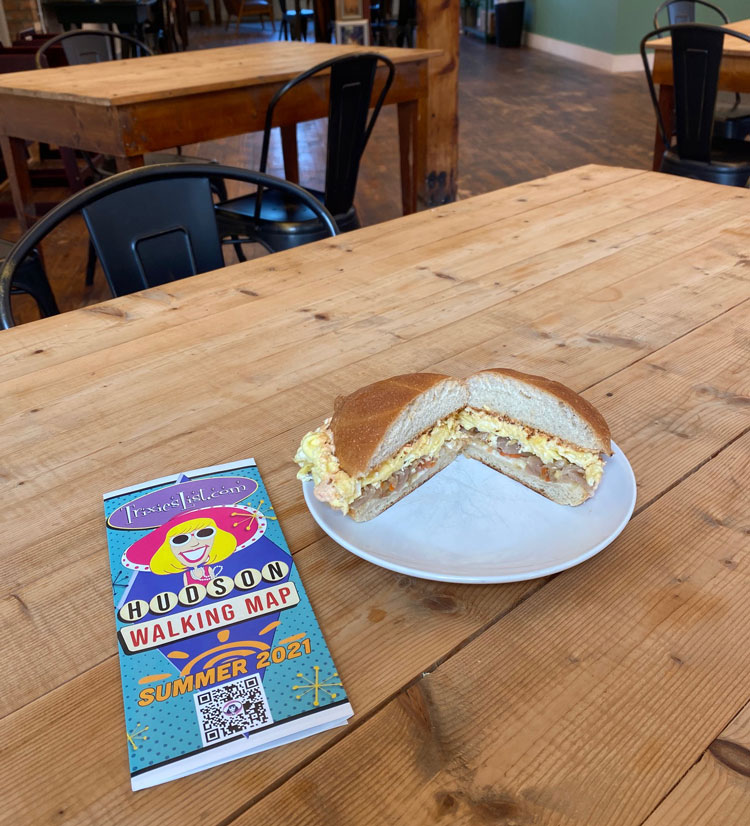 Stop by and check out the donuts and sandwiches.  Tell them Trixie sent you!