Stewart's Shops, Hudson, NY
Address:
13 Fairview Avenue
Hudson
NY
12534
United States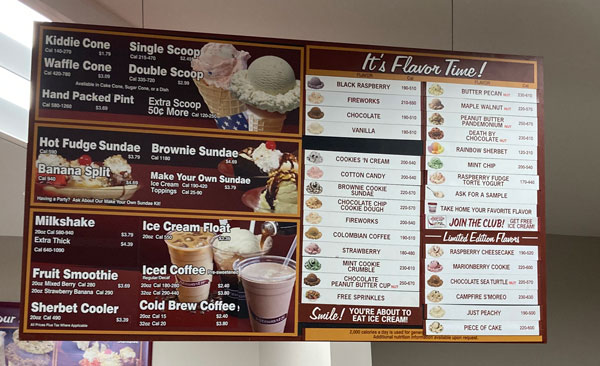 You cannot pass up Stewart's in Hudson, New York.
Stewart's is Hudson's convenience store for just about everything!   Milk, cheese, bread, coffee, and gas, you can also get ice for parties, snacks, drinks - and some of the best ice cream and sundaes around.
Stewart's is one of the earliest places to both open and close in the City of Hudson.
Stewart's is an upstate tradition.
Hours:
Monday 4:30 am - 11:00 pm
Tuesday 4:30 am - 11:00 pm
Wednesday 4:30 am - 11:00 pm
Thursday 4:30 am - 11:00 pm
Friday 4:30 am - 11:00 pm
Saturday 4:30 am - 11:00 pm
Sunday 4:30 am - 11:00 pm
For more information, please visit their listing here: