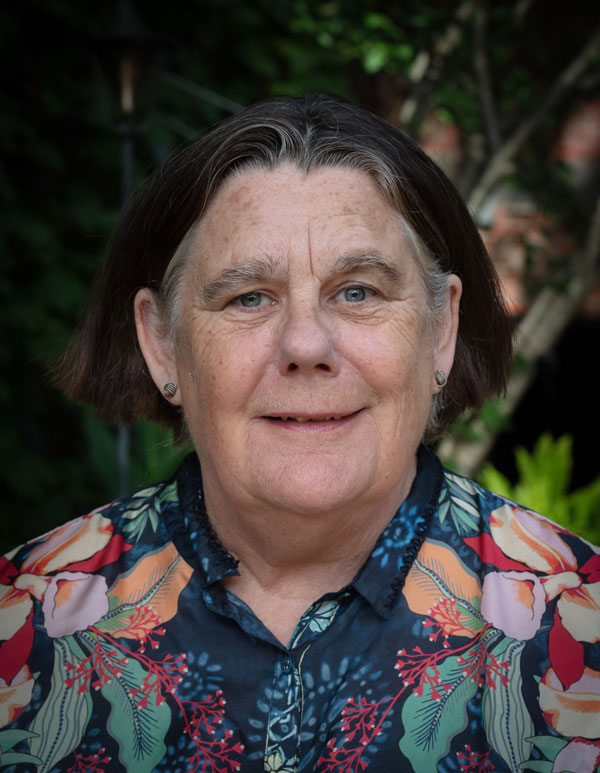 Please tell the readers about yourself; your background, history, experience, etc:
My name is Margaret Morris. I am currently a representative for the First Ward on the Common Council. As a member of the Council, I serve as the Chair of the Legal Committee, the Truck Committee and as a member of the Parking Committee.
I have lived in Hudson since 2010. I have worked for over 20 years in improving access to quality healthcare for Medicaid recipients. I have worked with NYS, Pennsylvania and New Jersey on healthcare policy for Medicaid recipients.
Why are you running for the position of City of Hudson Councilmember?
I am a community member in these 2 square miles who wants to see us working together, across all wards, on the day to day quality of life issues that we need to address. I believe that local government should focus on the issues that affect the daily lives of our community members.
What would you like to accomplish within your two years of office?
I am actively working on truck traffic issues in the City. My goal is to address and mitigate the negative impact of through traffic in Hudson. I am working with representatives in other wards and representatives on the Columbia County Board of Supervisors to create a coalition of municipalities to address this issue.