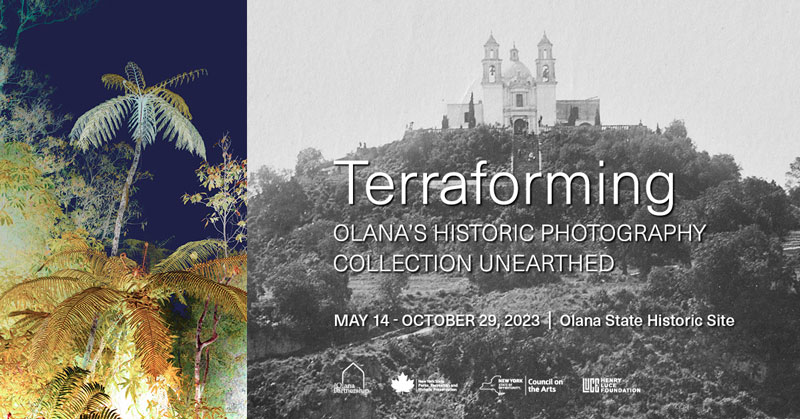 This summer, do not miss the exhibition, Terraforming: Olana's Historic Photography Collection Unearthed at Olana State Historic Site The Olana State Historic Site's collection houses over 5,000 photographs from approximately 1850 to 1900. Most of these photos have not been exhibited before. It is a rare glimpse into the life of Frederic Church. The concept of "Terraforming", or changing the landscape for art and human purposes from the ancient Greeks and Romans, is said to have inspired Church to create Olana and its surrounding environment today.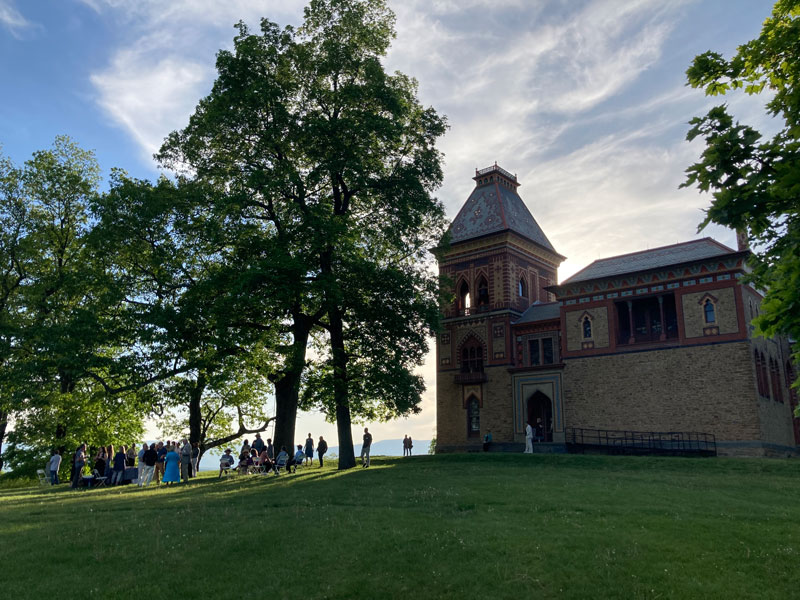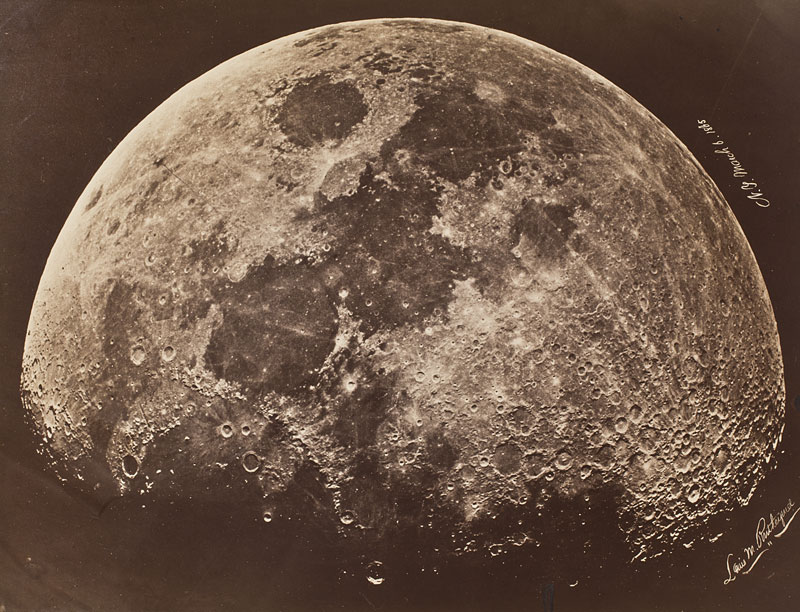 Looking at the images within Church's home, gives you a perspective of the world during Church's lifetime and maybe a glimpse into Church' thinkings and ideas for Olana. If you have viewed the ruins of Greece and Rome yourself, these images show these popular destinations without the tourists and commercialism of recent years, adding another perspective to our understanding of ancient history.
Images from the library of photos include places where Church visited, such as Italy and Greece.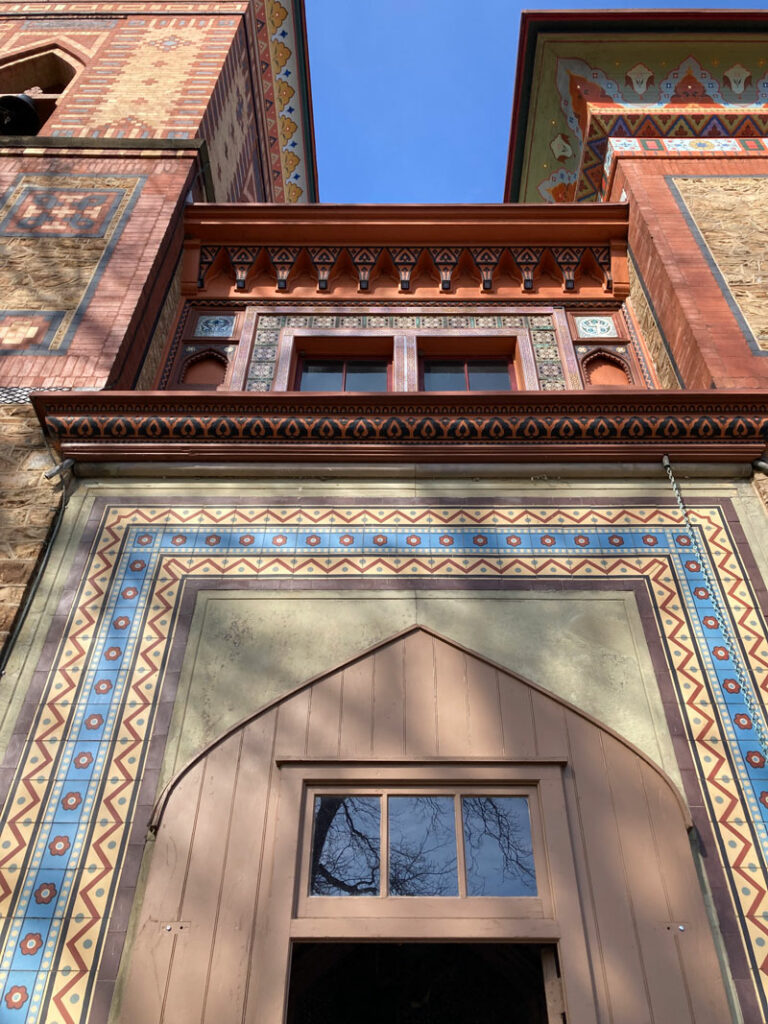 Even though Church himself did not visit Persia, the Main House at Olana is designed as "Persian, adapted to the Occident", as described by Church.
Artist and curator David Hartt has two site-specific works, a tapestry inside the Main House and a sculpture titled "Specimen" outdoors in the Historic Fern Garden.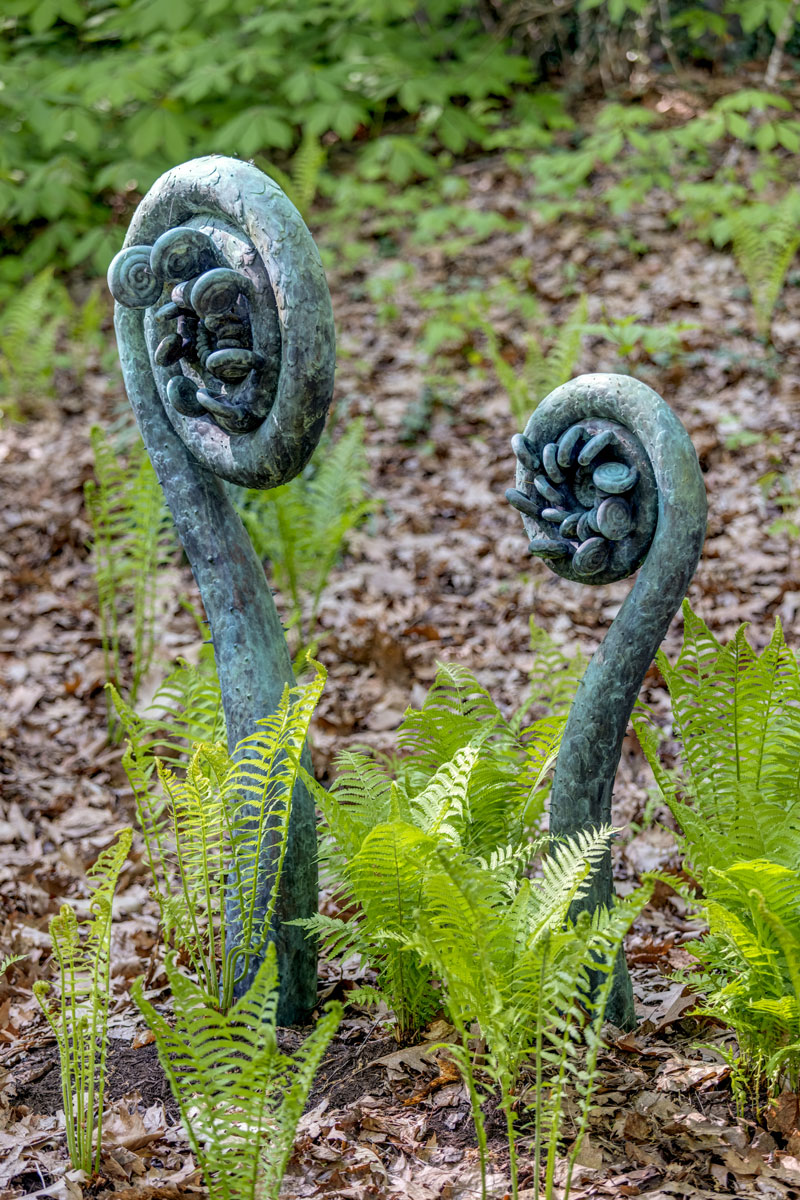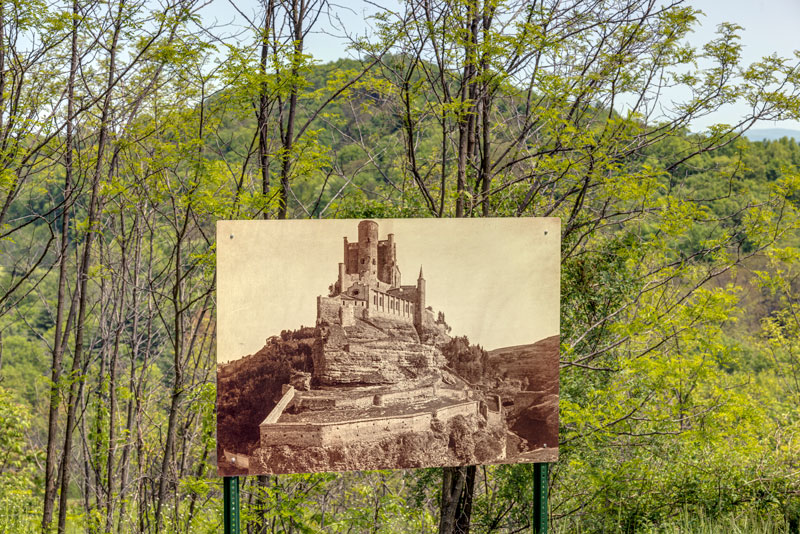 As part of this exhibit, there are large scale photos throughout Olana's landscape. The landscape at Olana State Historic Site is free to visit and open daily from 8 AM to sunset.
The exhibition requires a paid ticket, which will be available to the public from May 14 to October 29, Tuesday – Sunday, 11:00 AM – 3:30 PM.