On Wednesday, February 1st, the The Maker was packed with people at an event benefiting Upper Hudson Planned Parenthood. Through ticket sales and a silent auction, The Maker helped raise thousands of dollars for the local Hudson chapter of Planned Parenthood, located on Green Street.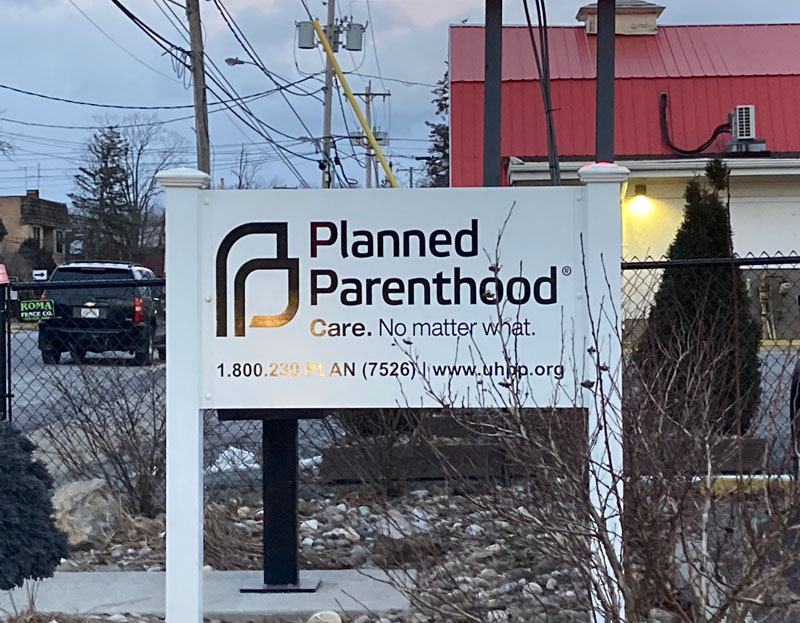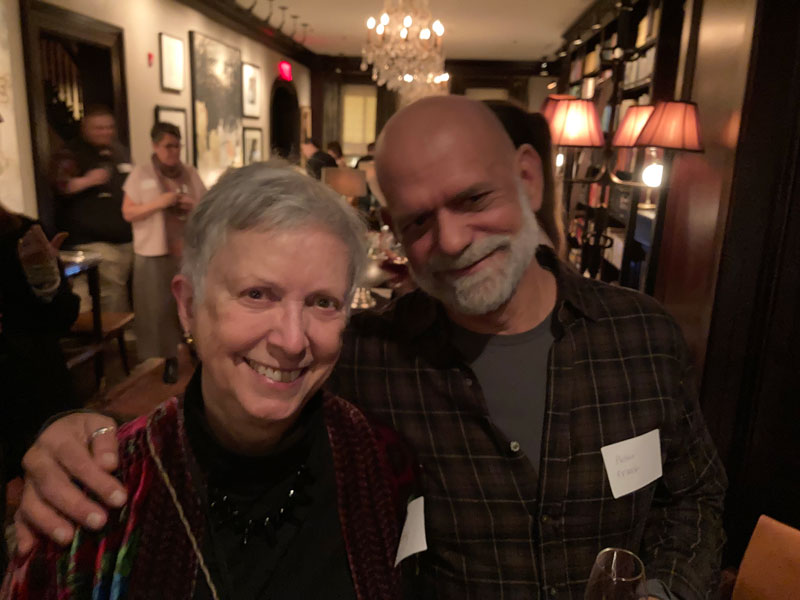 Funding from this event will give Upper Hudson Planned Parenthood the financial assistance it needs to continue providing care. Upper Hudson Planned Parenthood covers four counties including Columbia, with over 17,000 visits a year. Planned Parenthood services include birth control, trans services, and sex education. One way to help Planned Parenthood is to use Planned Parenthood services yourself.
Assemblywoman Didi Barrett spoke, stressing the importance of New York State's Equal Rights Amendment. New Yorkers will be able to vote on this state constitution amendment next year. This legislation will protect millions of New Yorkers from discrimination based on gender, sexual orientation, gender identity, gender expression and pregnancy. For more information, please visit this page, from the ACLU.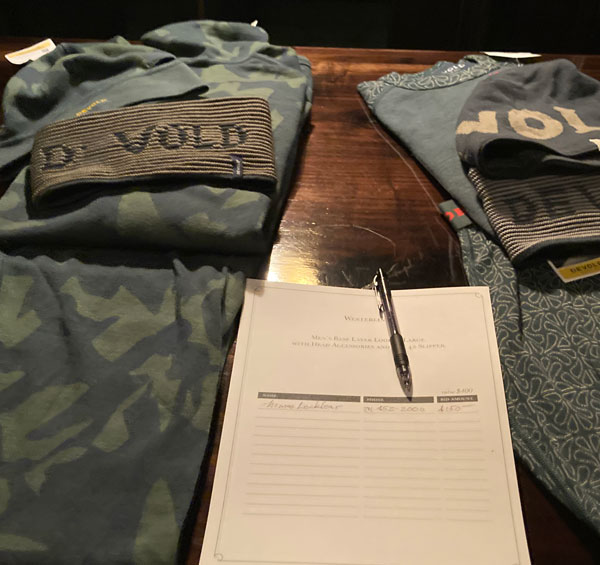 Local businesses donated items for auction, and the staff of The Maker donated their time.