Last year during the COVID-19 lockdown in New York, city folks ignited the upstate New York real estate market. People were buying properties, site unseen, driving sales prices up. Bidding wars on rental properties became commonplace in Hudson, NY. Many AirBnB's required a minimum 30-day stay. As the state reopens and New Yorkers race to get vaccinated, how has this affected the upstate real estate market? Are prices coming down to earth? Are there more rentals available? Are people returning to Brooklyn?
Kinderhook real estate salesperson, DeWayne Powell of Berkshire Hathaway Home Services, BLAKE Realtors doesn't think so. "Rural living is the new normal," says Powell. He reasons, "the shift in the residential real estate market has been anchored by purchases, not short-term renting." This seems to be a common sentiment among real estate professionals. According to Victor Mendolia of The Kinderhook Group, most of the buyers a year ago during the pandemic were Brooklynites and now they are people who have already been renting in the area for a few years and now prefer to become homeowners. And the Brooklynites who moved upstate in droves during the lockdown? They "seem planted," observes Mendolia. A number of them "paid top dollar all winter…there's no going back to the City," opines Mendolia.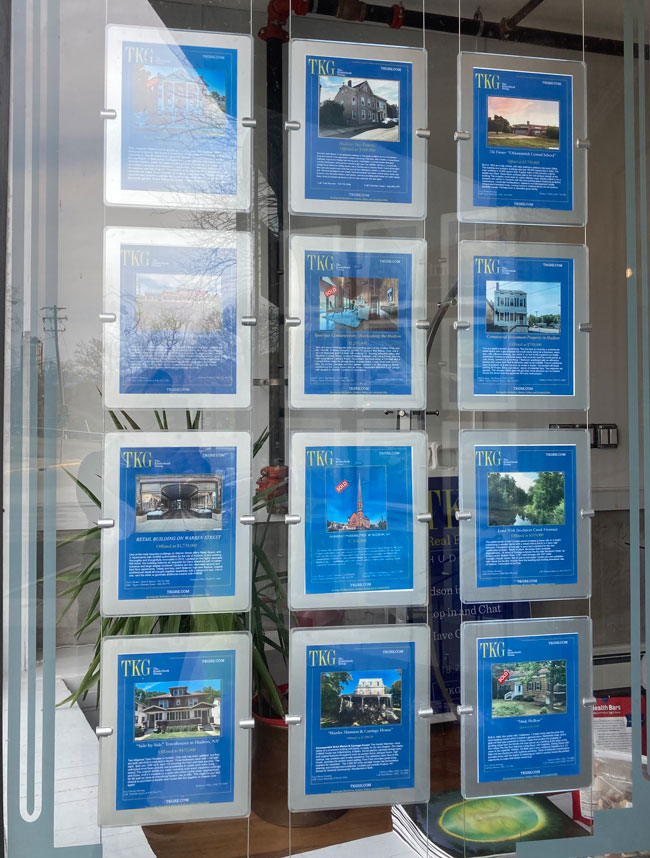 And the current state of the market? Is it still on its upward trajectory? Is there still upside potential? There is little if any inventory on the residential side and that includes rentals. "Normally, at this time of the year, the market is flooded with new listings," says Powell, but inventory is low. "[S]ellers have nowhere to go," he continues. There is nothing to buy in this area nor in retirement areas like Florida. This makes for an extremely competitive market. Less sales, but higher prices. "Higher offers, cash offers, on-the-spot offers," says Mendolia. According to the Realtor.com "Hotness Index" the upstate New York real estate market has cooled off a bit. Mendolia corroborates, "things have calmed down a little bit…no more panic moving." But prices are still rising. In the February housing report from the New York State Association of REALTORS, when comparing February 2020 to February 2021, sale prices are up 22 percent, closed sales are up 24 percent and inventory has shrunk 31.5 percent. One downside to both buyers and sellers is closings tend to take longer "due to the increased workload for everyone necessary in the buying process; title searches, lawyers…banks," says Christine Jones of The Kinderhook Group.
With Hudson prices rising both on the sales and rental sides, where is everyone going? Philmont seems to be the "secret hot spot," whispers Mendolia. A number of his recent sales have been in Philmont and the buyers were not recent transplants but longtime Hudson renters.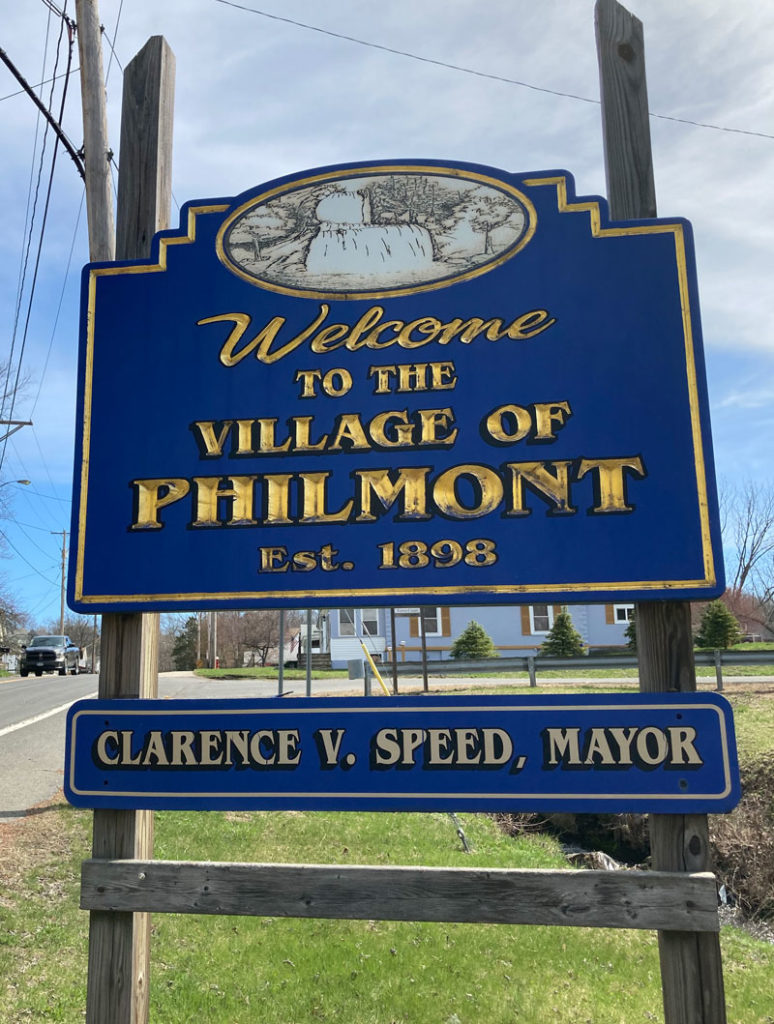 Summer rentals? "[F]orget snagging a summer rental at a reasonable price," warns Powell. His recent search on the Columbia County MLS resulted in only three furnished rental properties. Powell informs us that the seasonal rentals that are listed privately start at $100K and eventually those will be gone well before the start of the summer.
Across the board, most real estate professionals believe the market will pick up again once most people are vaccinated. Listings will again flood the market and buyers and sellers will contribute to the swirling activity of the well anticipated "roaring twenties" reopening…
Katherine Kim
katherine@trixieslist.com
Instagram @wanderingberet