Then save 10% on your electric bill!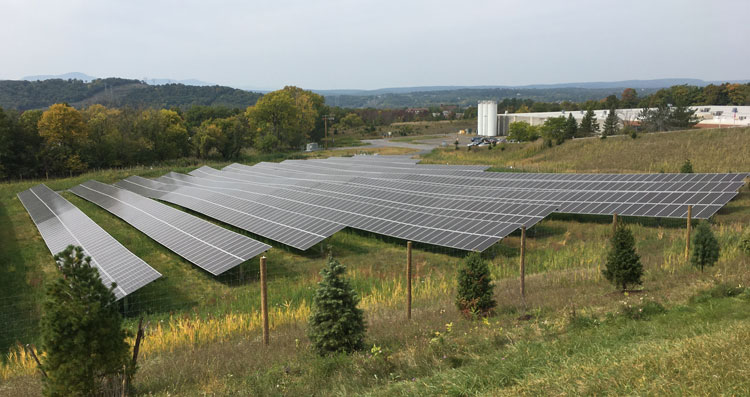 In 2019, the City of Hudson signed a contract with the local community solar array farm in Greenport. You'll see it when you drive on Worth Avenue. (As Alderman, I introduced that legislation and helped get it through the Common Council last year – saving the city about 10% on its electricity costs – or about $30,000 annually!)
You too can sign up for Community Solar and during this promotional time, receive $50!
You get a $50 gift card, this blog will get $50, and you'll save 10% on your electricity bills. Done. Win-win-win.
Thank you for supporting Trixie's List!
What actually happens? At this point, all of the electricity produced at this farm is accounted for, but you will receive your electricity through another new solar farm in the state. All of the electricity produced, from all solar farms, are transferred into the grid. It's a matter of accounting at this point. National Grid will know that another consumer wants renewable energy and that a larger percentage of the National Grid energy sources should be from renewables.
Thanks for signing up and thanks for supporting renewable energy and this blog!