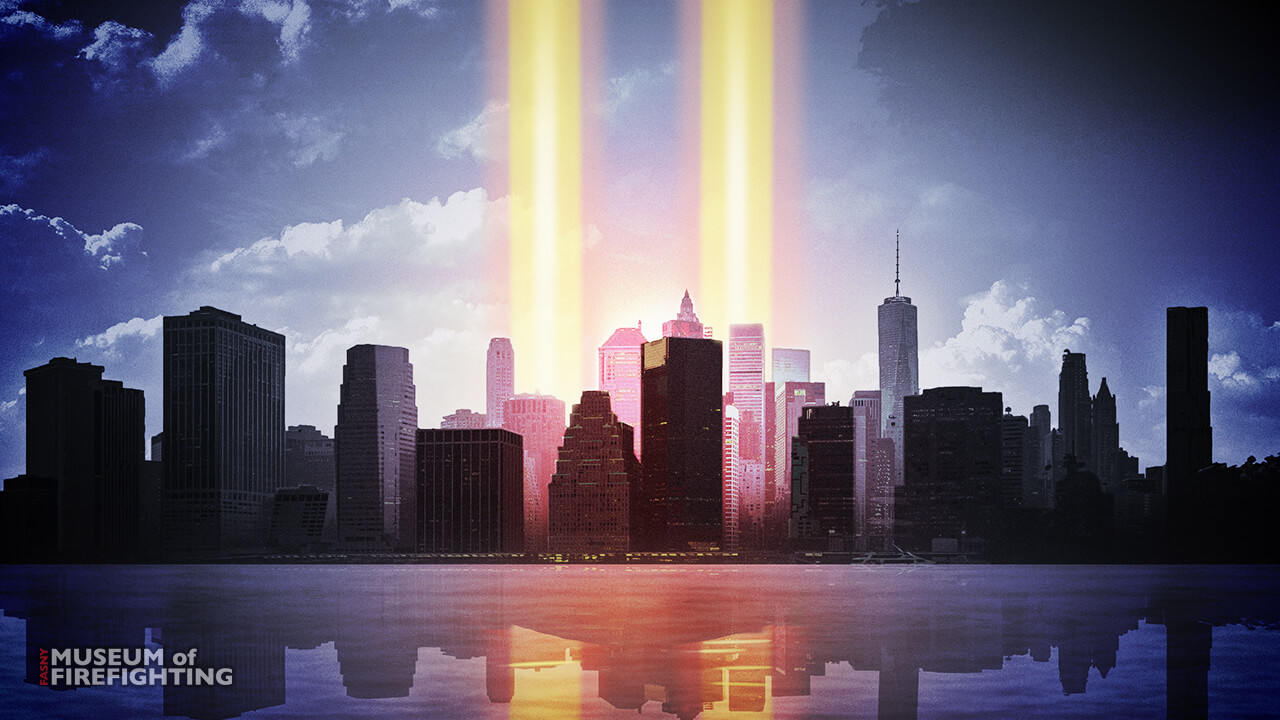 Touchstone: Remembering the 20th Anniversary of 9/11
This event is FREE, but RESERVATIONS ARE REQUIRED FOR THIS EVENT. For more information about this event and to make your reservation, please call: 518-822-1875, ext. 17 by September 1st, 2021.
This program is made possible by:
Ancient Temple Lodge No. 14, F. & A.M.