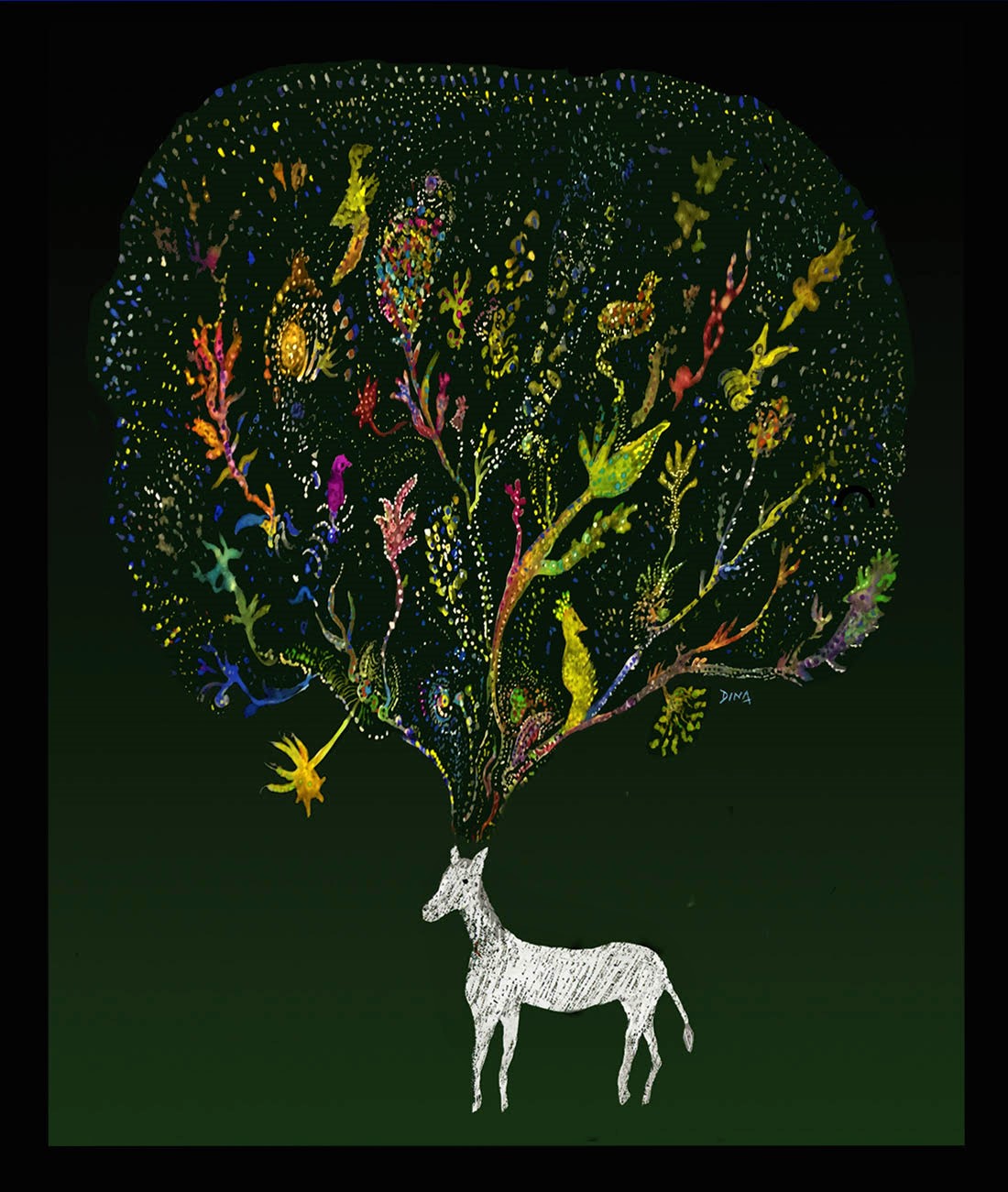 THE GLASS MENAGERIE
One of just a handful of undisputed classics of the American stage, Tennessee Williams' haunting "The Glass Menagerie" comes to Bridge Street Theatre's intimate "Priscilla" Mainstage, located at 44 West Bridge Street in Catskill, NY, for a two-weekend run October 5 – 15, 2023.
Originally premiered in 1944, William's poetically autobiographical memory play catapulted its young author from obscurity into fame (and notoriety). BST will present Williams' moving remembrance of family ties, lost dreams, and shattered illusions incorporating elements from Williams' original, pre-production draft of the script, and utilizing the incidental music composed for the initial production by author and composer Paul Bowles.
The production will be directed by BST Associate Artist Steven Patterson, with Leigh Strimbeck as Amanda Wingfield, Sarah Jayne Rothkopf as her daughter Laura, Brett Mack as her son Tom, and Russell Sperberg as gentleman caller Jim O'Connor. For more details and to purchase tickets, visit the theatre's website at bridgest.org/the-glass-menagerie/. Re-discover the magic of one of the most moving plays in the American canon in this stunning new production.