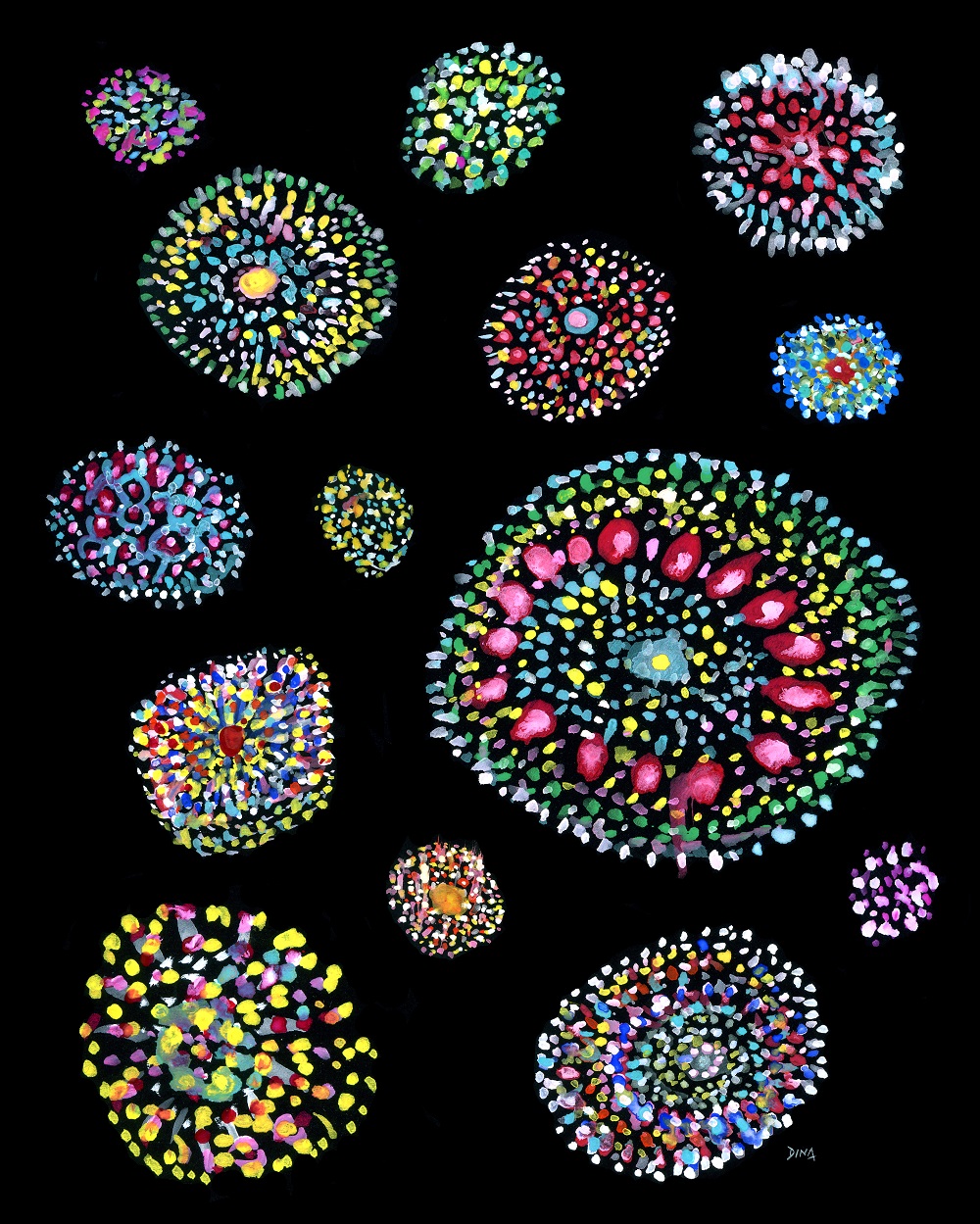 SYMPATHETIC MAGIC
A rare revival of a neglected masterpiece of the American stage. Lanford Wilson's spellbinding ensemble drama "Sympathetic Magic" comes to Bridge Street Theatre's intimate "Priscilla" Mainstage, 44 West Bridge Street in Catskill, NY, for a two-weekend run November 9 – 19, 2023. This stunning, virtually forgotten work ponders the cosmic implications of everyday actions in the story of a young astrophysicist who makes a potentially world-changing discovery just at the moment his long-time companion, a sculptor on the verge of a brilliant career, finds she is pregnant with his child.
The production will be directed by BST Artistic and Managing Director John Sowle, with Brian Sheppard  as Ian "Andy" Anderson, Molly Parker Myers as Barbara DeBiers, Terry Sidell as Liz Barnard, Seth McNeil as Don Walker, Timothy Dunn as Pauly Scott, Nico Ager as Mickey Picco, Abby Burris as Sue Olmstead, and Steven Patterson as Carl Conklin White. For more details and to purchase tickets, visit the theatre's website at bridgest.org/sympathetic-magic/.
Discover the magic of one of the most brilliant and little-known plays in the American canon in this stunning new production.