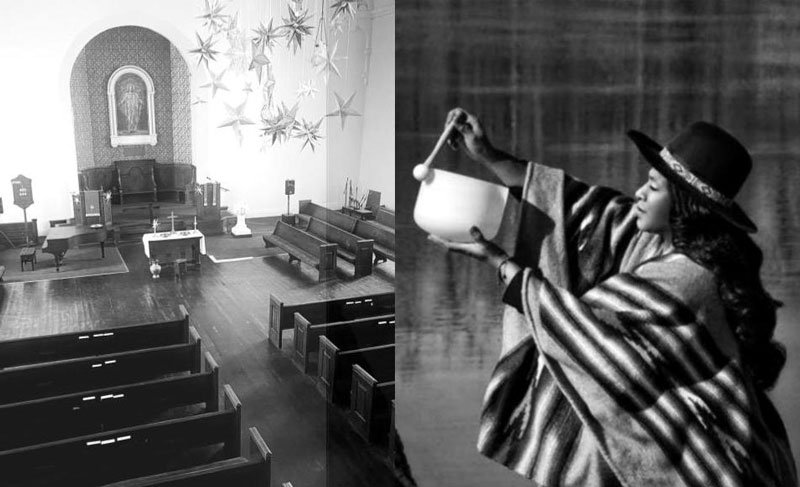 Sounds of Healing with Beautiful Racket
Each Wednesday in November, Beautiful Racket will grace the church with an educational, participatory, and immersive master class in Sound Healing. 
Led by master sound medicine practitioner Sister Redhawk, Beautiful Racket and FPC Hudson invite you to discover the principles and theories of sound healing and experience sound healing instruments up close.
FREE and open to all, sessions are held every Wednesday throughout November, 5–6:30 PM at the First Presbyterian Church, 369 Warren St. Hudson. 
No signup needed!