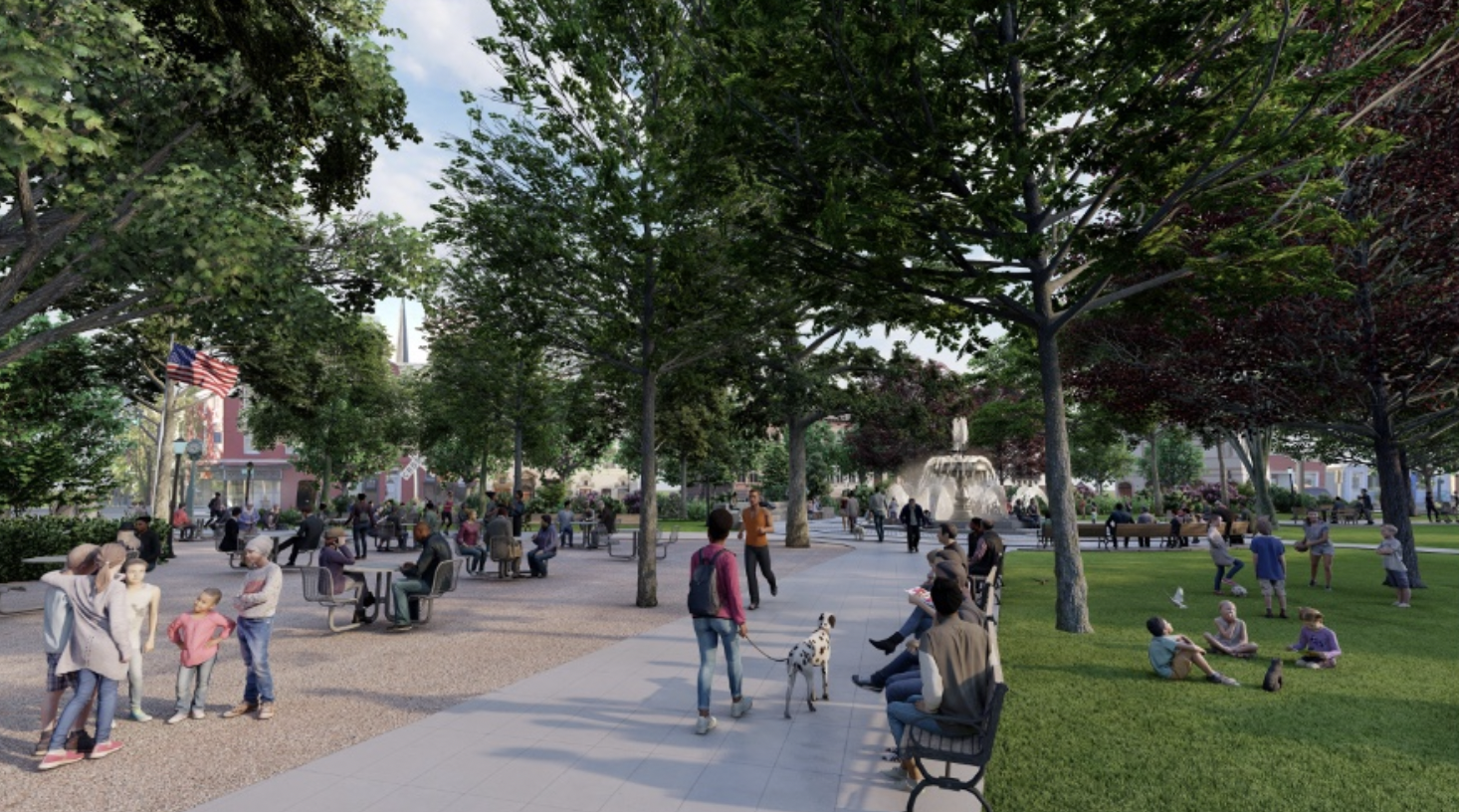 Sharing Public Spaces: A Community Conversation
Sharing Public SpacesA Community Conversation Friday January 20 th 5:30 – 7pm Hudson Area Library
A public space that is welcoming for all requires respect for others and
compliance with local laws. Join the Friends of the Public Square for a panel discussion and conversation on the roles policing, social services, and mental health providers play in addressing civility and laws in our public spaces, and what we can do to help. This will be an in-person meeting.
If you would like to submit a question in advance to one or more members of thefopshudson@gmail.com
panel, please send it in an email to 
Panel
Daniel Almasi: Director of Community Services, Dept. of Human Services
o 
 Claire Cousin: Supervisor, Hudson 1 st Ward, Columbia County Board of Supervisors
o
Robert Gibson: Commissioner, Department of Social Services
o 
Kamal Johnson: Mayor, City of Hudson
o 
Chief Edward Moore: Chief of Police, City of Hudson
o 
Cheryl Roberts: City Court Judge, Hudson Mental Health Court & Executive Director at Greenburger Center for Social & Criminal Justice
o 
Friends of the Public Square Hudson, Inc. (FOPS) was formed in 2021 by a group of Hudson residents interested in rejuvenating the Public Square. FOPS is a 501(c)3 corporation and a registered NY State Charity.