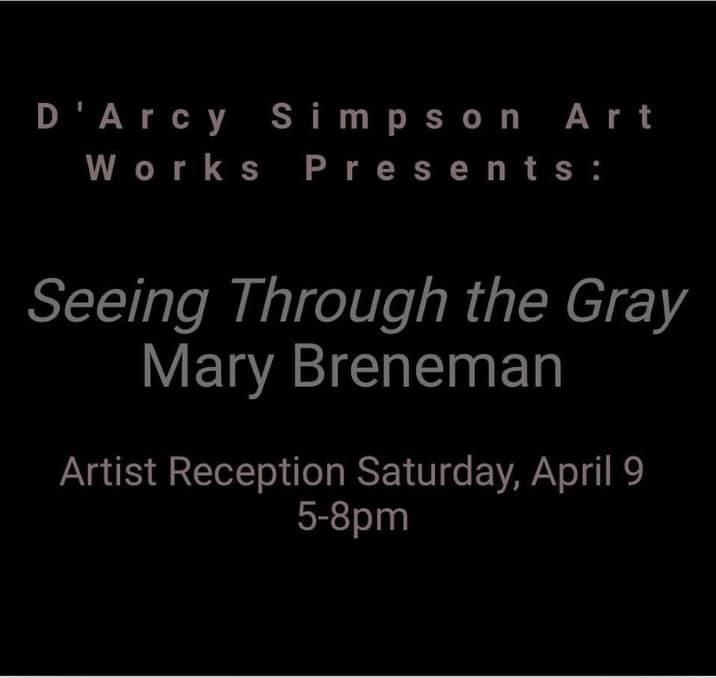 Seeing Through the Gray: Mary Breneman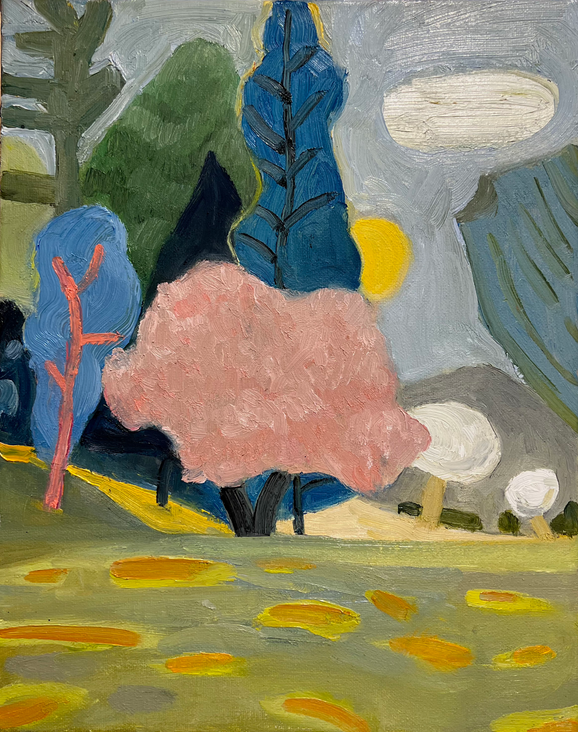 Mary Breneman debuts a new series of expressionistic landscape and wildlife paintings in "Seeing Through The Gray," which marks a new direction into abstraction and heightened personal expression. These intimate paintings are inspired by photographs taken on meditative nature walks that are later reinterpreted in the studio. They are at once, representational, abstract and emotionally expressive. Her gestural brush strokes reveal not only the artist's hand on the canvas, but of her presence at the scene.
Up until 2015, Breneman exclusively painted in San Miguel de Allende, Mexico, where she lived, and owned a gallery for 15 years. Her paintings were widely collected and celebrated for their vibrance and representation of Mexican culture and landscape. When family called her back to the East Coast she settled in Hudson, NY. Although overjoyed to be closer to her children and grandchildren, she mourned the loss of the bold colors and spirit of Mexico. In this new Hudson Valley landscape, she found herself lost– spiritually and artistically. "Everything was different, the colors, the geography, the energy–I couldn't see anything but gray."
She began to take long walks and photograph trees, country roads, and wildlife. She studied her photographs and used them as structural models, but when painting, her colors came from memory and emotion. She began to discover a new palette and sensed that the beauty she witnessed was transient, changing before her eyes. The rush of seasons loosened her brush strokes as if to capture her subjects in motion. This new relationship between palette and place demanded a new way of painting and the work flowed out of her. What had been gray became dusty pinks and lilacs, ocher was reflected in the water, shadows were blue and violet. Her fluid brushstrokes and colors evolved to convey a subtle vibrance, creating a bracing intimacy between painter and subject.
"My work is going through a profound change that I don't see until it's on the canvas. I find I'm more interested in form and color than rendering.  I'm paring subjects down to their essential details and am less intentional–more open to intuition.  I've realized that my painting is changing –they are pure expressions of where I am."
This show embodies an artist's journey– geographically, spiritually and artistically. They are the result of loss and struggle but also metamorphosis and growth. They are the beginning of a new understanding of her new place in the world.