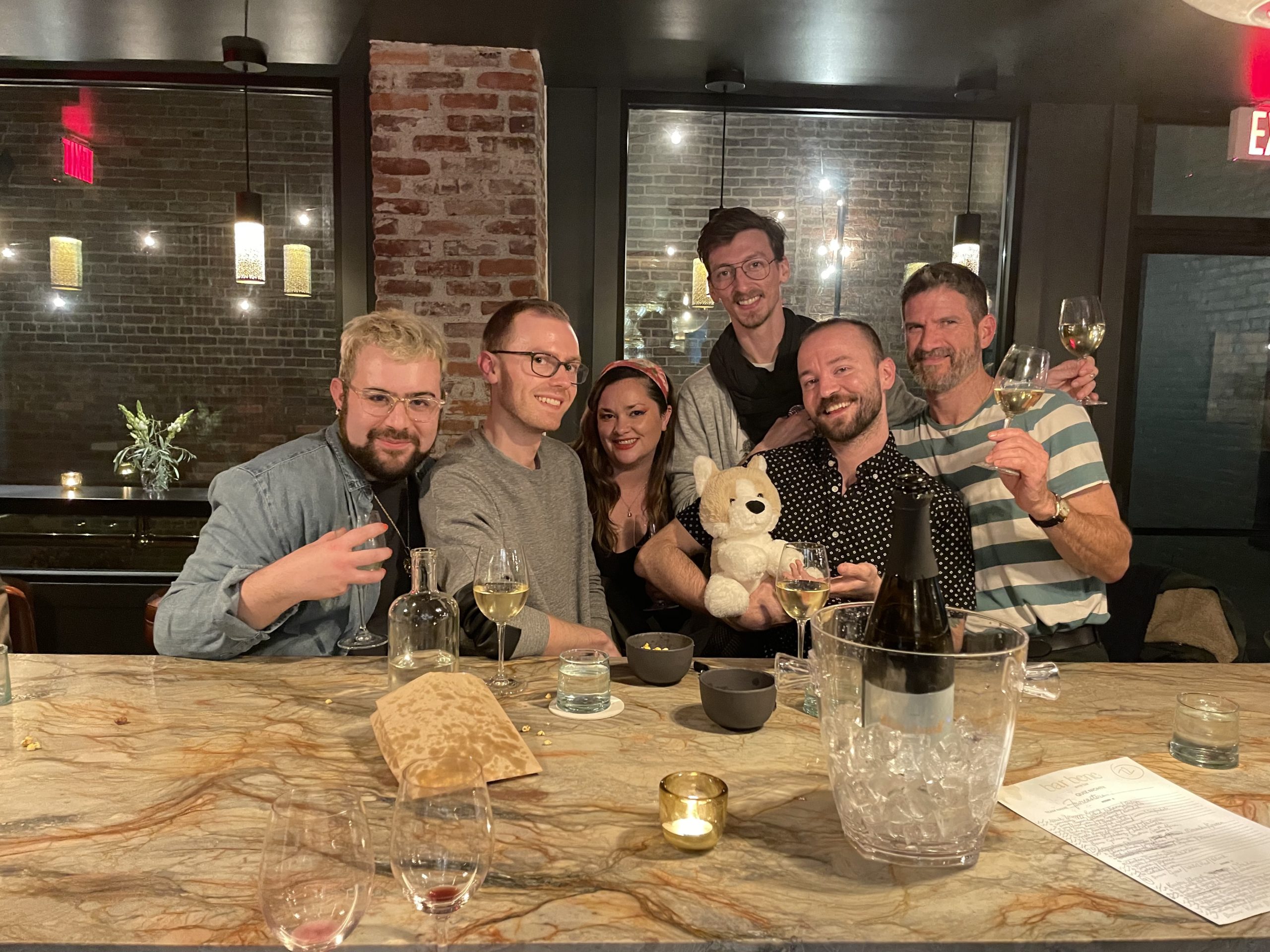 QUIZ NIGHT AT BAR BENE!
Mondays are for TRIVIA at Bar Bene! Are you a well of useless knowledge?  Do you NOT know the difference between there, their, and they're? Are you somewhere in between?! Then Quiz Night at Bar Bene is for you!
Come join us at 7:30pm every Monday!
$35 wine bottle specials paired with a house made popcorn. yummmmmmm. 🙂
Winner gets a free bottle of wine, a cute stuffed friend and a picture with our hosts, Eric and Eugenie!
Maximum of 4 people per team. We play 6 categories, 10 questions each category. All new each week!