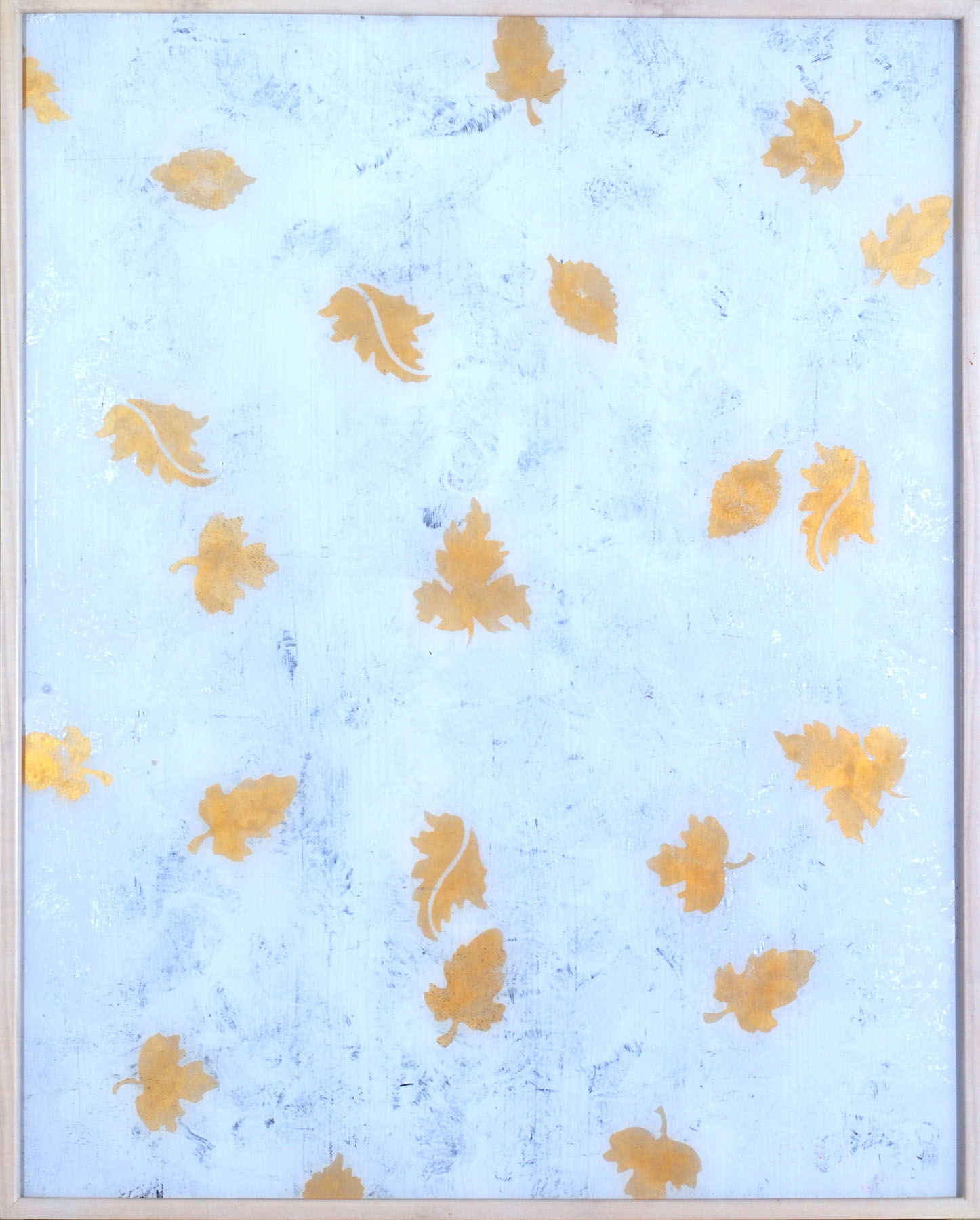 Paul Nueckel: Recent Work
Paul Nueckel: Recent Work
September 30 – October 30, 2022
510 Warren Street Gallery
510 Warren St., Hudson, NY 12534
(518) 822-0510
510warrenstreetgallery.com
Hours: Friday, Saturday, 12-6, Sunday, 12-5
Hudson, NY – 510 Warren Street Gallery is happy to present the recent work of Columbia County artist Paul Nueckel beginning Friday, September 30th and continuing until Sunday, October 30th
Join us on October 8th from 5 to 8 for Hudson's Saturday Gallery Crawl.
Having developed skills such as painting, photography, and screen printing as a student at Cooper Union it was his work as a decorative painter for a large NYC company where Paul Nueckel developed the vocabulary of graphic motifs that we see in this recent body of work. While producing commercially viable historically accurate stencils, he also developed ideas related to his personal life which is the type of work he is currently engaged in. He credits his teacher Will Barnet for helping him understand how shapes, forms and colors are linked to his personal expression. But, it was his work as an art therapist where he gained a deeper understanding of the power of primitive form.
The works in this show at 510 Warren Street Gallery are created with bright colorful primitive and contemporary forms, flat graphic images that are full of visual texture. Nueckel admires the contemporary artist Phillip Taaffe but, in his own work, chooses imagery that alludes to psychological and societal aspects of our times. We find motifs such as lace, keys and leaves that reference layers of meaning beyond the purely visual and what makes the viewer's experience richer while connecting with the work. The technique of reverse painting on plexiglass and glass helps these images to pop and the viewer is drawn deeper into the layers of the work.