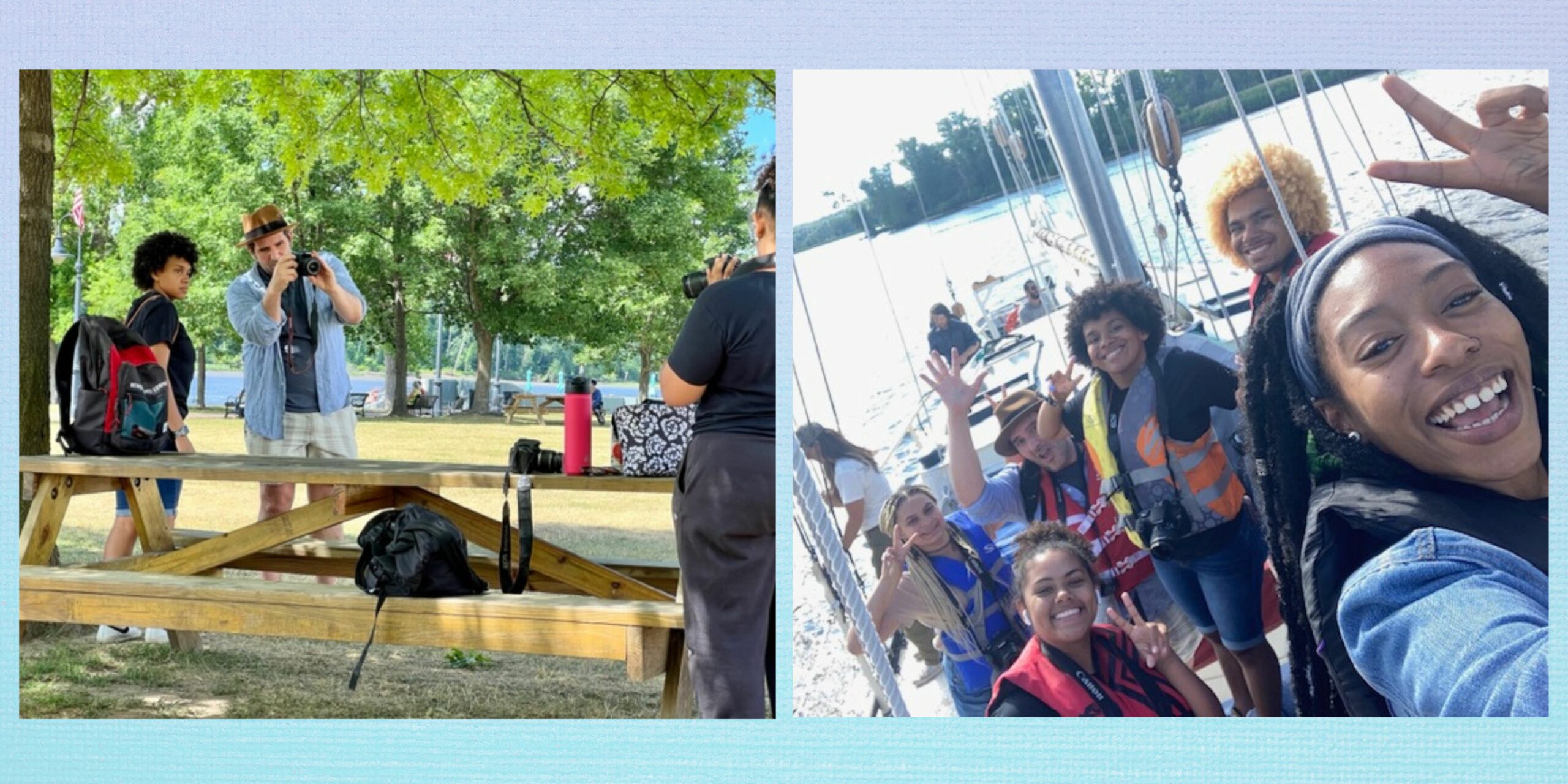 Date
Feb 07 2023
Expired!
Time
Hours: 10-5pm, Wed: 10-8pm, Sat: 10-3pm. Closed Sun
10:00 am - 5:00 pm
Operation Unite Photo Exhibit
Operation Unite NY, in collaboration with the Hudson Area Library, presents Photography Land and River! This exhibition will share work documenting the experiences of youth and adult participants who attended photography workshops led by JD Urban and apprentice S. Trianna.
Location
Hudson Area Library
51 North 5th Street, Hudson, NY, USA