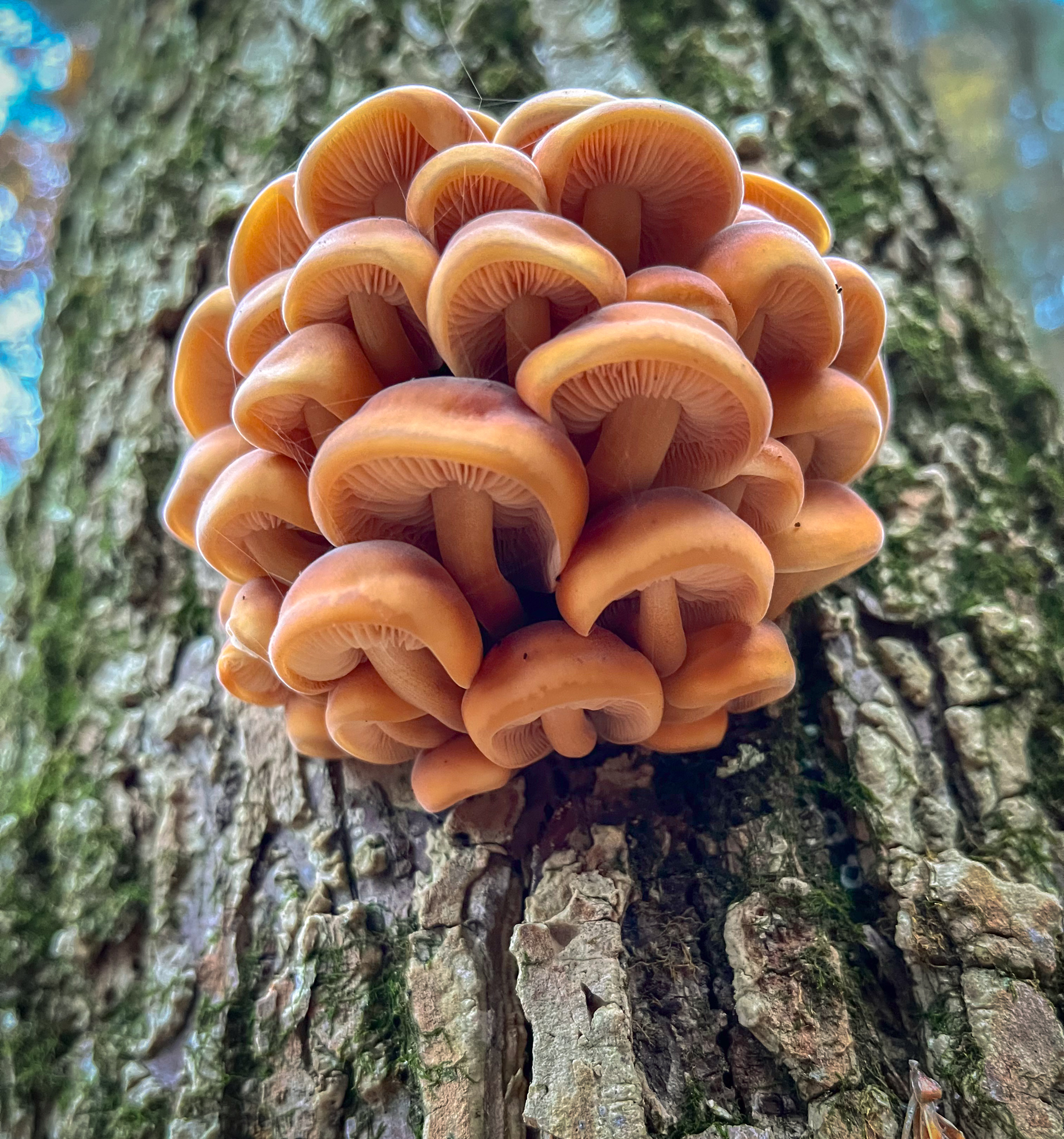 MushLove: A Class About Mushrooms
From the origins of life on land to where we find ourselves today, Fungi have played crucial roles in shaping the world around us. Let's pull back the curtain and take a closer look at the pathways of intertwining mycelium that create this amazing story of connection!
Join us for an exploration of natural histories, fascinating intricacies and a discussion on the many ways we can partner with Fungi for a better future.
Bring all of your mushroom questions!