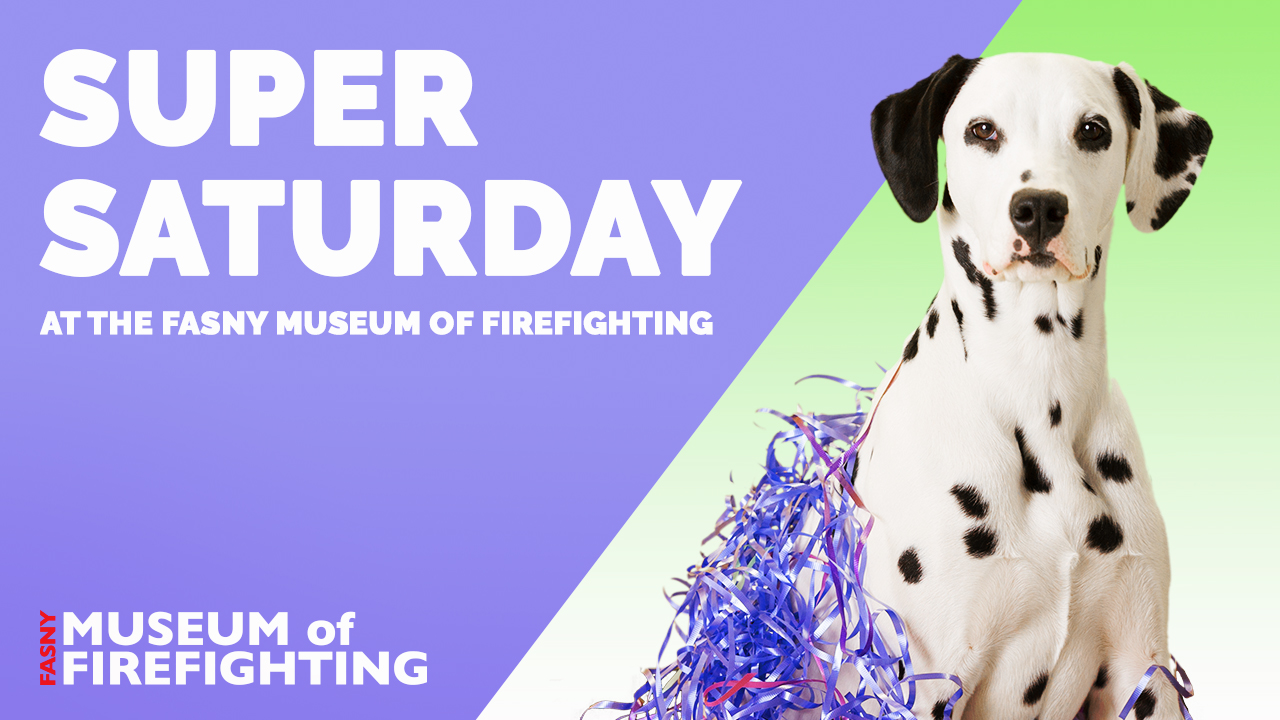 Molly Day: The Molly The Museum Dog Show!
Join us on July 17th, 2021 from 10:30am until noon for a special IN-PERSON event: "MOLLY DAY!"
Join Molly the Museum Dog, as she shows off her Dalmatian speed and strength during her agility show! Then meet Molly the Museum Dog, as she does a meet and greet with Museum visitors. Finally, complete a special Molly the Museum Dog craft available only on this special day. What else does this crazy canine have in store for you? You'll have to come to the show to find out…but, it's sure to be "spotacular!"
All activities are FREE and will be outdoors, with NYS social distancing in effect. Masks are optional outdoors; Masks are required in the Museum for those who are unvaccinated, as per the current NYS mandate. Free admission to the Museum will also be offered to all who attend.
RESERVATIONS ARE NOT REQUIRED FOR THIS EVENT.
This program is made possible by a generous grant award from the Hudson River Bank and Trust Co. Foundation.
Molly the Museum Dog is sponsored by Greylock Federal Credit Union.