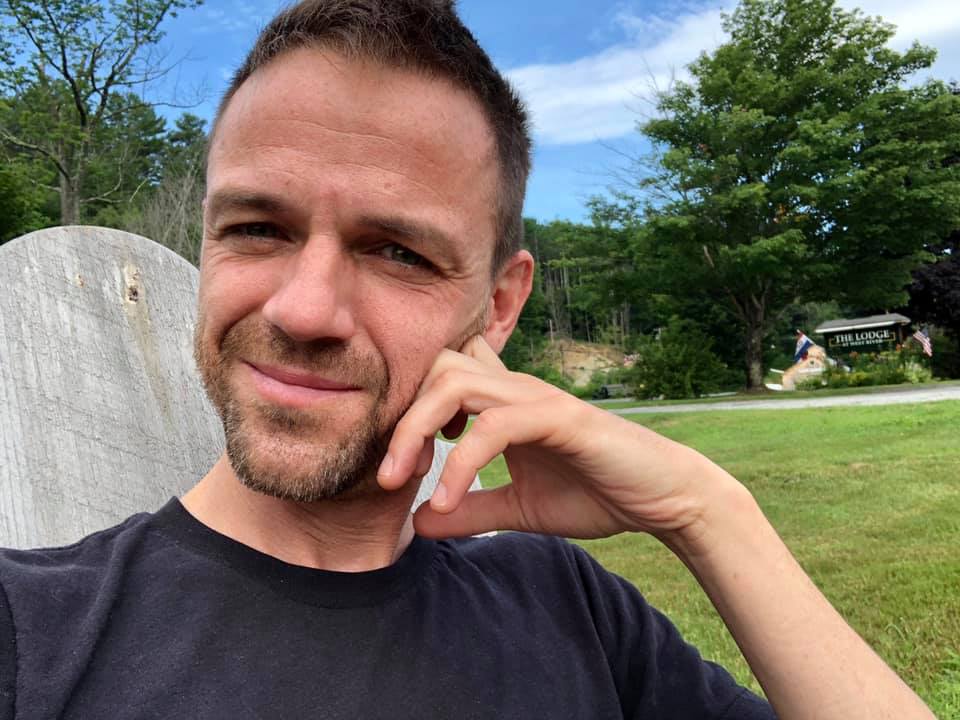 Live from the Basement
I'm getting ready for the seventh installment of "Live from the Basement" on Facebook live this Sunday 5/3 (and every Sunday for the foreseeable future).
I will once again not repeat any songs from the previous shows! So far I have played 110 unique songs in the first six installments.
This week I will include your requests that you sent in, as well as a few artist tributes and the normal grab bag of originals and eclectic covers.
I will go live at 8pm ET, 5PM PT at: www.facebook.com/garrin.benfield
And tune in at 7pm ET 4pm PT for a pre-cast hang out with Jason and Garrin: www.facebook.com/jasonjdurant
Last week's playlist:
4/26:
Living a Dream
Let it Grow
I'll Come Running*
House of the Rising Sun
It's Gonna Be Fall>
Jam
Too Much Information
Calaveras
Into The Mystic
Knives Out>
Jam
Slave
Me and Bobby McGee
I'm Back>
Jam
Shelter from the Storm
Space Oddity
Just Curious
Rockin' in the Free World>
Jam
Down to Zero
The Days Between>
Jam
Wake Up Time