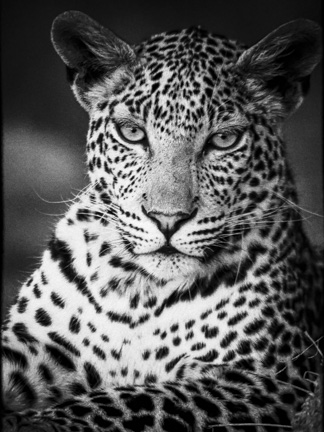 John Lipkowitz: "Wild Places, Wild Things"
Press Release
John Lipkowitz: Wild Places, Wild Things
May 7 – May 30, 2021
510 Warren Street Gallery
510 Warren St., Hudson, NY
(518) 822-0510
510warrenstgallery@gmail.com
Hrs: Fri., Sat., 12-6, Sun., 12-5
Hudson, NY – 510 Warren Street Gallery is proud to present the photography of John Lipkowitz in a show titled "Wild Places, Wild Things" beginning Friday, May 7th and ending on Sunday, May 30th 2021. All are welcome to view the show with Covid 19 protocol in place.
John Lipkowitz, a retired NYC attorney, came to photography through exotic traveling he and his wife began in 1998. Thereafter, travel and photography became intertwined and he became drawn to wildlife in Africa, the Arctic and Antarctica as well as the ice and spectacular light in those polar regions. Many trips over the ensuing 22 years were directed to these places interspersed, when his wife Nina had her way, with more culturally oriented sojourns to other parts of the globe such as Asia and Southeast Asia which they visited many times.
Travel plans, together with much of life itself, came to a screeching halt in March of 2020. For Lipkowitz, little in the way of new work was available. As a result of substantial isolation during this past year, time was available to revisit tens of thousands of his old images, very quickly at first, but with a more careful and curious eye as a new editorial process evolved. Many of the images in his current show have been exhibited in different forms before, but many others are presented here for the first time. His passions are here presented in images of wildlife experienced in Polar regions, (no Polar Bears and Penguins do not live in the same place), a Japanese winter and several trips to Africa with special emphasis on its two largest and charismatic cats, now offered as a gateway into the photographer's heart and soul. Future travel plans are booked but for Lipkowitz, fingers remain crossed for a new 'normalcy' that permits such excursions in a safe way for us all.