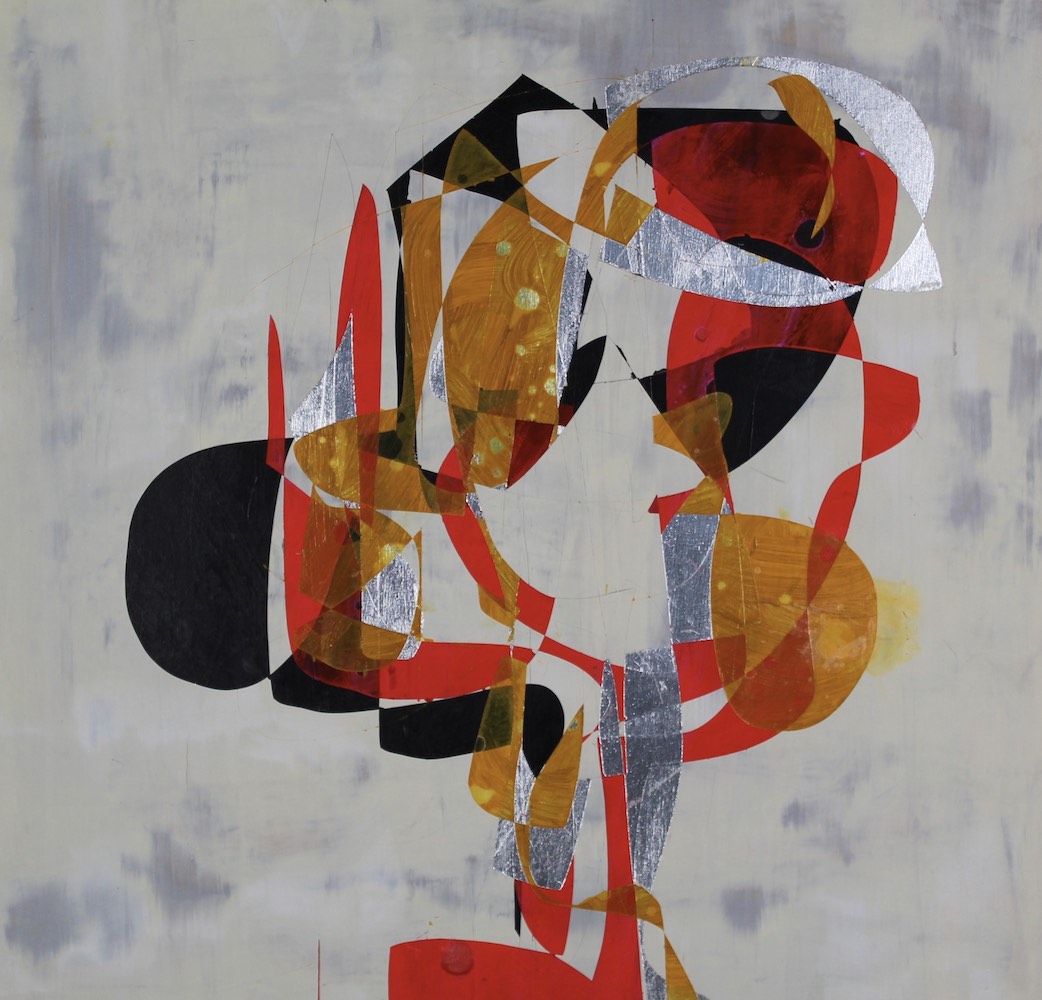 Jim Napierala & Lisa Pressman: two-person exhibition
For the summer 2021 season, Susan Eley Fine Art, Hudson presents a series of three exhibitions, each fostering an intimate and dynamic dialogue between two artists based in the greater Hudson Valley region.
The first presentation in SEFA Hudson's summer series highlights mixed media paintings and works on paper by Jim Napierala and Lisa Pressman. The exhibition opens with an artist reception on June 12th—coinciding with the inaugural 2econd Saturday Hudson Gallery Crawl.**
Napierala and Pressman work in abstract styles, and their compositions are structured by their sensitivity to materiality. Creating highly tactile surfaces, they manipulate and layer materials, including wax and metal leaf, until forms emerge. Often, Napierala embraces humor and ambiguity, while Pressman contemplates grief and transformation. Yet, both artists firmly root their creative approach in their intuition—the otherwise and the unknown—always open to interpretation.
* SEFA Hudson is following the rules and regulations around gatherings in Columbia County, NY. Face coverings are required for any visitors that are unvaccinated or partially vaccinated.
** 2econd Saturday Hudson Gallery Crawl: www.hudsongallerycrawl.com
The exhibition is on view in Hudson, NY from June 10 – July 11, 2021, with an opening reception on Saturday, June 12, 6-9PM.