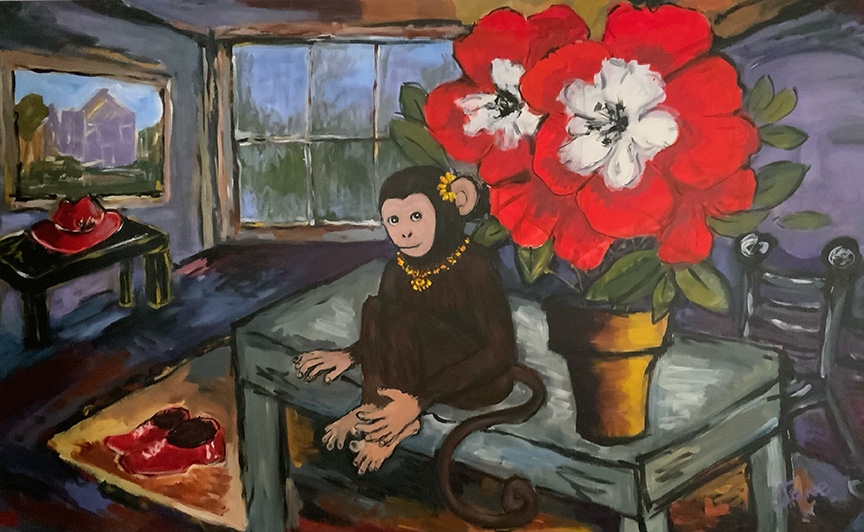 Date
Dec 04 2022
Expired!
Time
FRIDAY, SATURDAY: 12-6, SUNDAY, 12-5
12:00 pm - 5:00 pm
Jane Craker: "Spirits & Flowers"
510 Warren Street Gallery is happy to present a show of recent paintings and prints by Jane Craker titled "Spirits & Flowers" beginning Friday, December 2nd , 2022 and ending on Sunday, January 1st, 2023. Join us at the gallery to meet the artist and celebrate with the Hudson arts community for Winter Walk on Saturday, December 3, 2022.