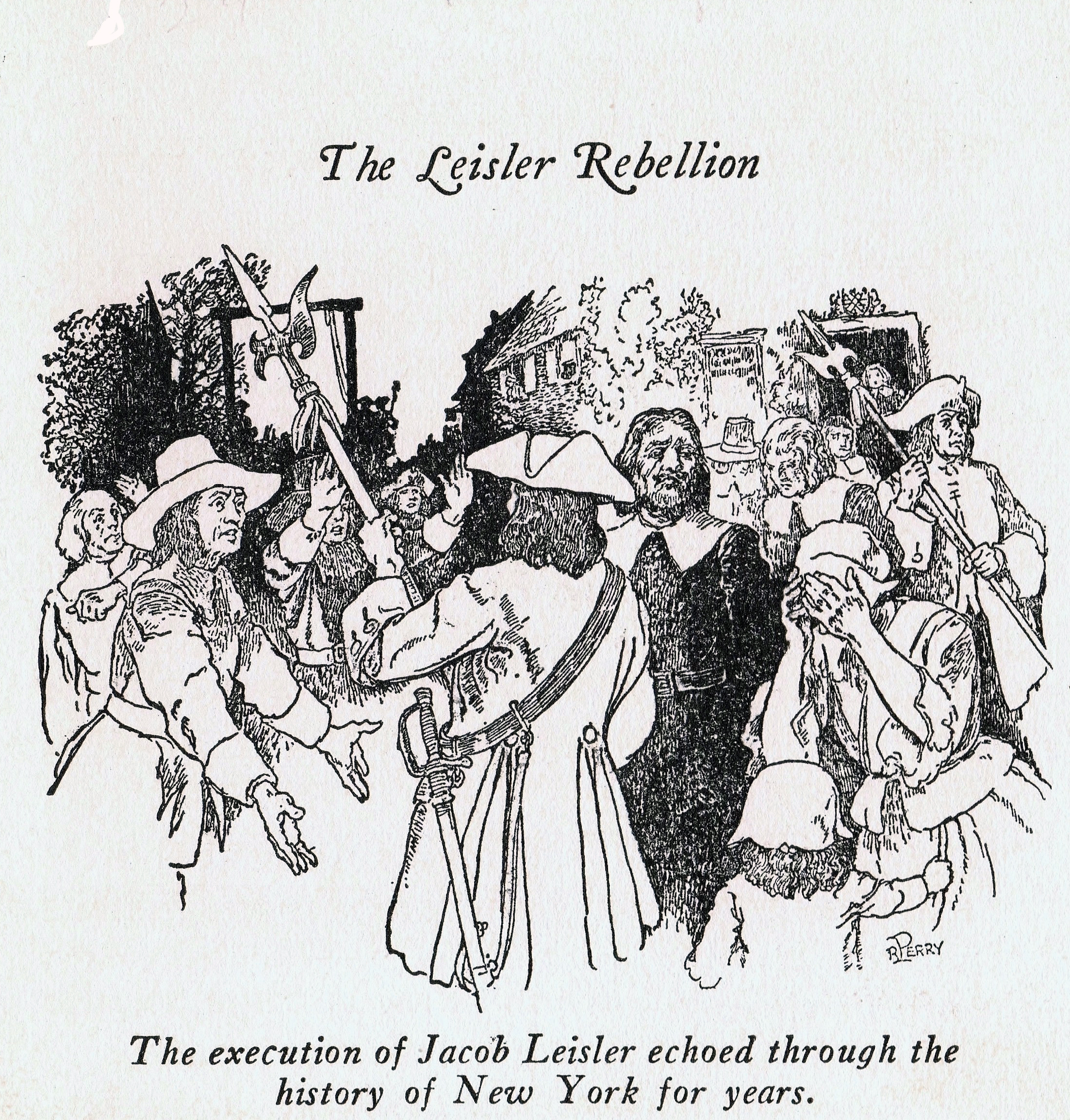 Jacob Leisler: Fanatic or Martyr: a Library & Leisler Institute Talk
Join the Hudson Area Library's History Room on Thursday, January 27 at 6pm for a virtual talk from Dr. David Voorhees, director of the Jacob Leisler Institute.
On May 16, 1691, Jacob Leisler, de facto governor of New York, was hung til half-dead then beheaded before the largest gathering in New York City up to that date. Leisler's administration had created a bitter division in New York. Fanatic or Martyr: Jacob Leisler, a Window into an Age looks at how the deep emotions Jacob Leisler aroused reveal much about the milieu in which he lived and continued to echo in historical evaluations. Moreover, Leisler's immediate family and their households of servants and enslaved persons, their trade and marital connections, and their actions provide insights into the broader social, ideological, economic, artistic, and political events of colonial New York and its place in the larger world at a time of tremendous change.
To register and receive the Zoom meeting link contact Brenda Shufelt, History Room Coordinator, at 518-828-1792 x106 or brenda.shufelt@hudsonarealibrary.org.
The Jacob Leisler Library Lectures are made partially possible through the generous support of the Van Dyke Family Foundation.