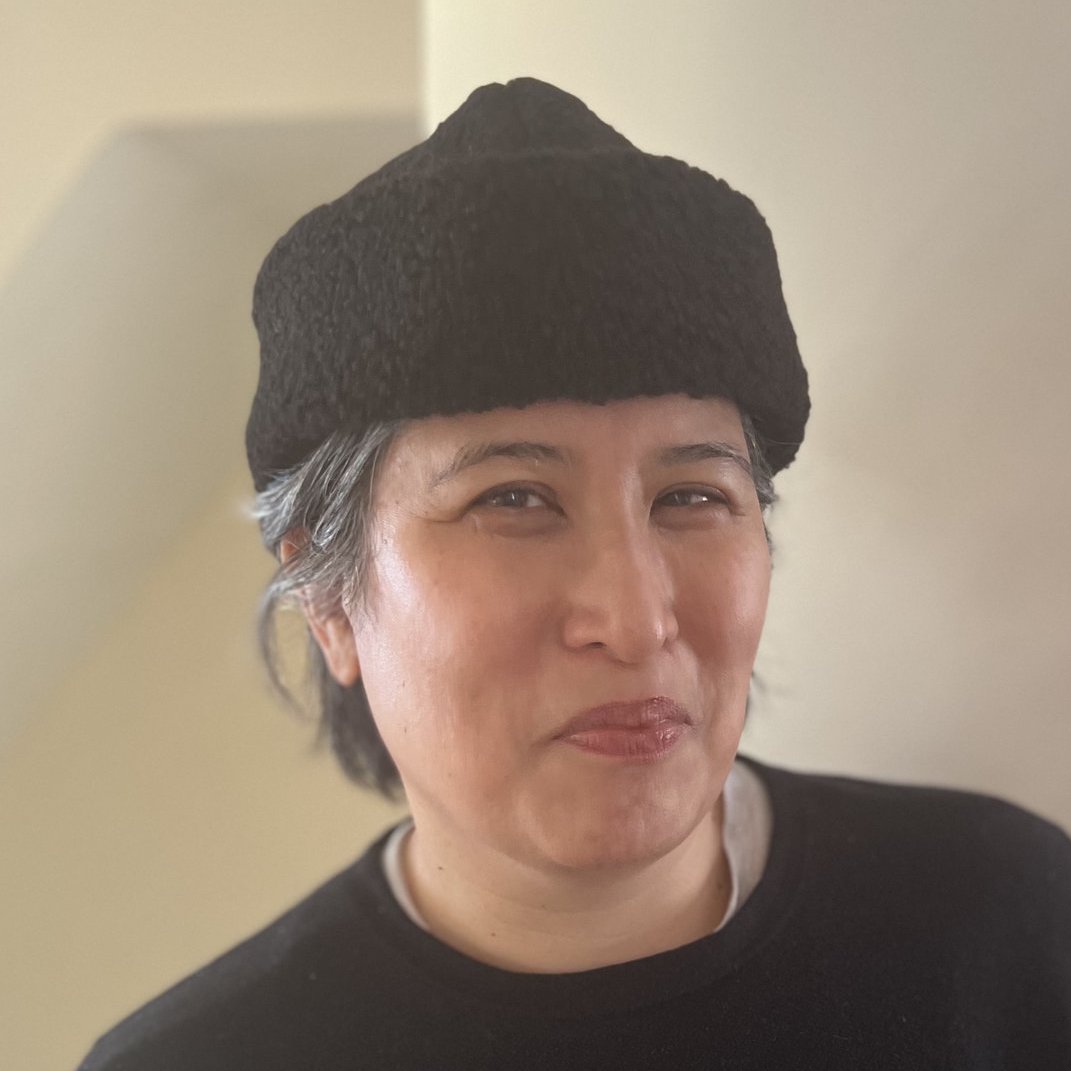 Close Readings in a Virtual Space: Kimberly Alidio on Mei-mei Berssenbrugge
This free, participatory workshop (taking place via Zoom) features Kimberly Alidio, one of The Flow Chart Foundation's favorite poets, leading an intimate, virtual group reading-through/thinking through of Mei-Mei Berssenbrugge's "Texas" Neither explicitly teaching nor explaining, our special guest poet will serve as your expert tour-guide to explore this featured poem as a group.
Whether already well-versed in the "close reading" of poems or having never been quite sure you've been "getting it," CLOSE READINGS IN A VIRTUAL SPACE provides a digital gathering for taking a refreshing deep dive into poetry.
Actively participate or simply listen and learn!
The event will last about an hour and conclude with a brief reading of poetry by our special guest poet.
Free registration at the link provided here.
___
Kimberly Alidio (she/they) is an educator, historian, and author of four books of poetry, including why letter ellipses(selva oscura); : once teeth bones coral : (Belladonna*), a Lambda Literary Award Finalist; and after projects the resound (Black Radish). Their most recent book, Teeter, won the Nightboat Poetry Prize, and will be published in Fall 2023. She teaches in Bard's Language and Thinking Program, Prison Initiative, Early College, and Milton Avery School of the Arts. With their partner, the poet Stacy Szymaszek, they live on unceded Munsee and Muhheaconneok/ Mohican lands, otherwise known as New York's Upper Hudson Valley.
____
Toward opening new possibilities, The Flow Chart Foundation explores poetry and the interrelationships of various art forms as guided by the legacy of American poet John Ashbery and promotes engagement with his work.