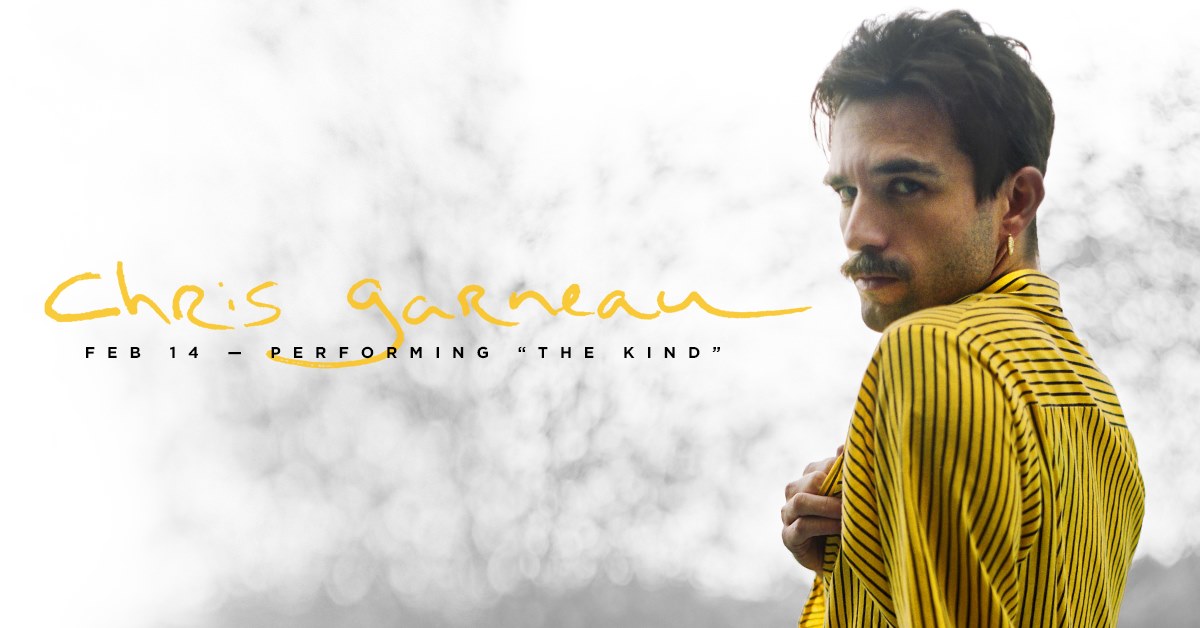 Chris Garneau: 'The Kind' Live Live from Hudson Hall
A concert in celebration of his fifth studio album The Kind, Chris Garneau performs at Hudson Hall: New York's oldest surviving theatre at the historic Hudson Opera House. Onstage, Garneau will be joined by Patrick Higgins, who produced The Kind and will be playing drums for the show, along with bass, synth, and programming. Pared down and grounded, The Kind is a stunning collection of ten songs which harken back to the chamber-pop of Garneau's early work. His strong command of the piano and sweeping vocals traverse tones of release and resilience, crooning through a diverse sonic territory from Baroque-chamber-pop to experimental Americana. The band will perform the entirety of the new album.
Your DREAMSTAGE ticket supports artists to continue making the music you love. Our live-streaming concerts are presented in HD and are available on all devices.