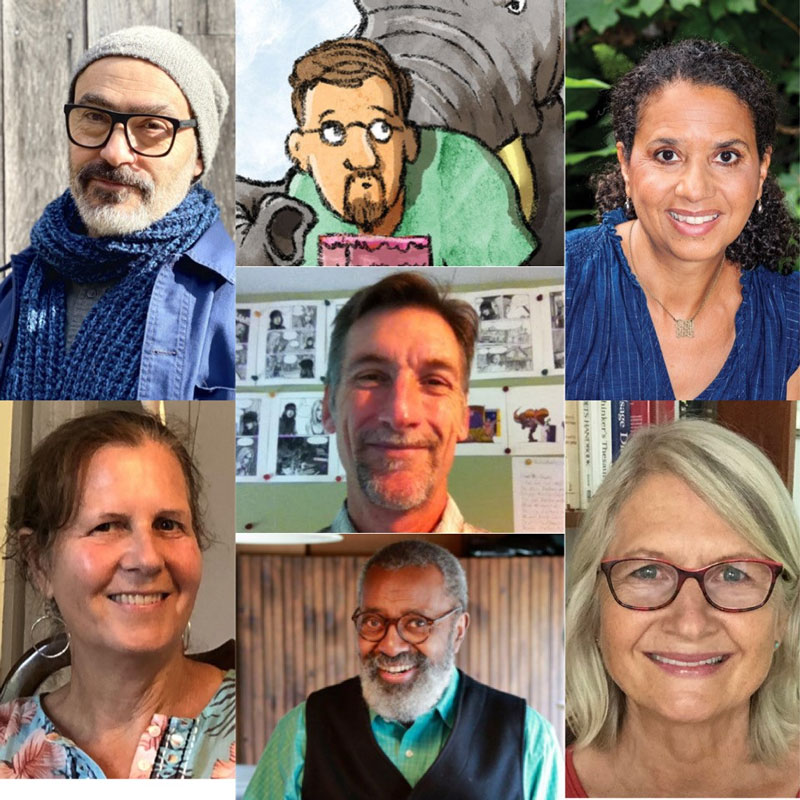 Bring Your Child to The Library Day
Images:
Top Left David Soman Top middle: Matthew McElligott, Top Right: Nina Crews
Middle/Middle: Mark Teague
Bottom Left: Jacqueline Rogers Bottom Middle Don Crews, Bottom Right Iza Trapani
Children's Book Illustrators Exhibit at Claverack Library
February 4 is "Bring Your Child to The Library Day". This year bring your child to the Claverack Library to meet illustrators and go home with a signed copy of a book. The opening of "Friendship Through The Pages: original works by published illustrators" is Saturday February 4 from 12-2 in the Marilyn and Bob Laurie Gallery.
The illustrators' show will showcase original works by Grace Lin, Donald Crews, Nina Crews, David Soman, Jacqueline Rogers, Matthew McElligott, Mark Teague and Iza Trapani. Most of the artists will be on hand at the opening to sign copies of their books, offered for sale by Spotty Dog Books.
"Friendship Through the Pages" will be on exhibit through Saturday, April 1 The show can be viewed during library hours. After the opening, books will be available for purchase at the Spotty Dog. For more information please visit www.claveracklibrary.org or call the library at 518-851-7120.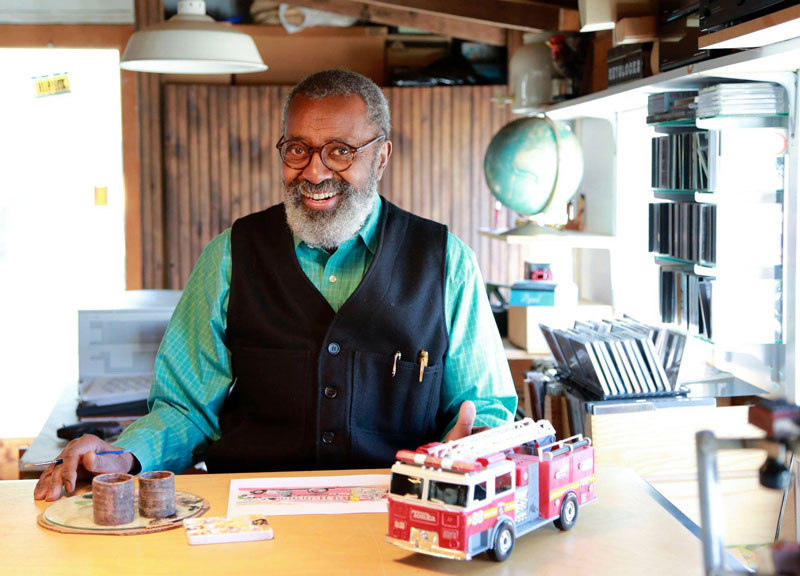 Donald Crews