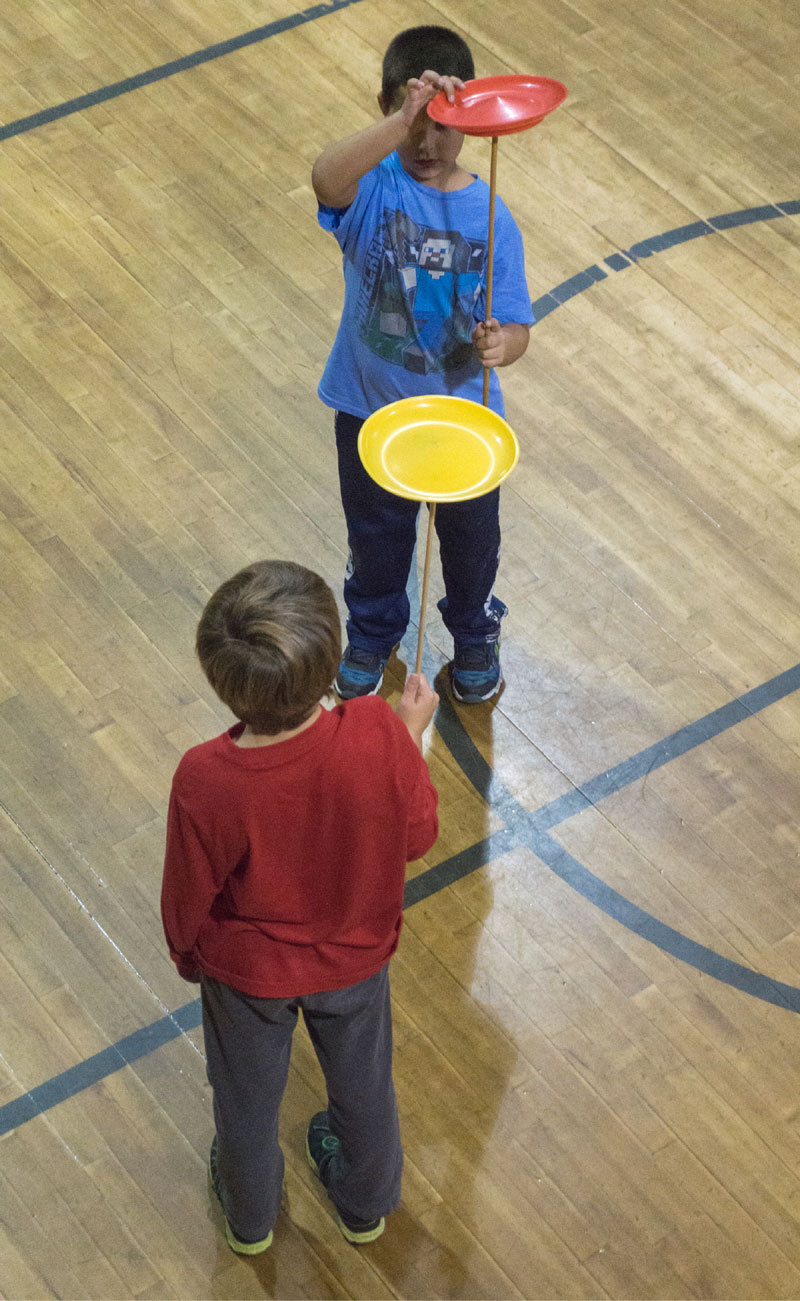 Bindlestiff's Summer Cirkus
Bindlestiff's Summer Cirkus  
ages 7 and up (limited attendance: first come, first serve) 
Location:      Department of Youth 18 S. 3rd Street, Hudson. 
Dates:            Monday – Friday August 9 – 13 
Drop-off: 8:45 am 
Class time: 9 am – 12 pm
PARADE :
Saturday, August 14
 –  
Sankofa Hudson Black Arts and Cultural Festival 
parade lineup 1:30 pm at 7th Street Park, Hudson
Cost:               FREE for all youth in Hudson City School District
Skills we explore: scarf juggling, ball juggling, diabolo, tumbling and human pyramids, unicycling, aerial acrobatics, self- expression,  collaborative creation, and more! Snacks and water provided.
To bring:  sneakers; leggings or comfortable knee-length shorts for easy movement
Parents and family members: join us! We need your help. Costuming, snack making, parade chaperones, etc. We'd love to welcome you into the Cirkus!
Thanks to Operation Unite New York  and the City of Hudson Department of Youth!