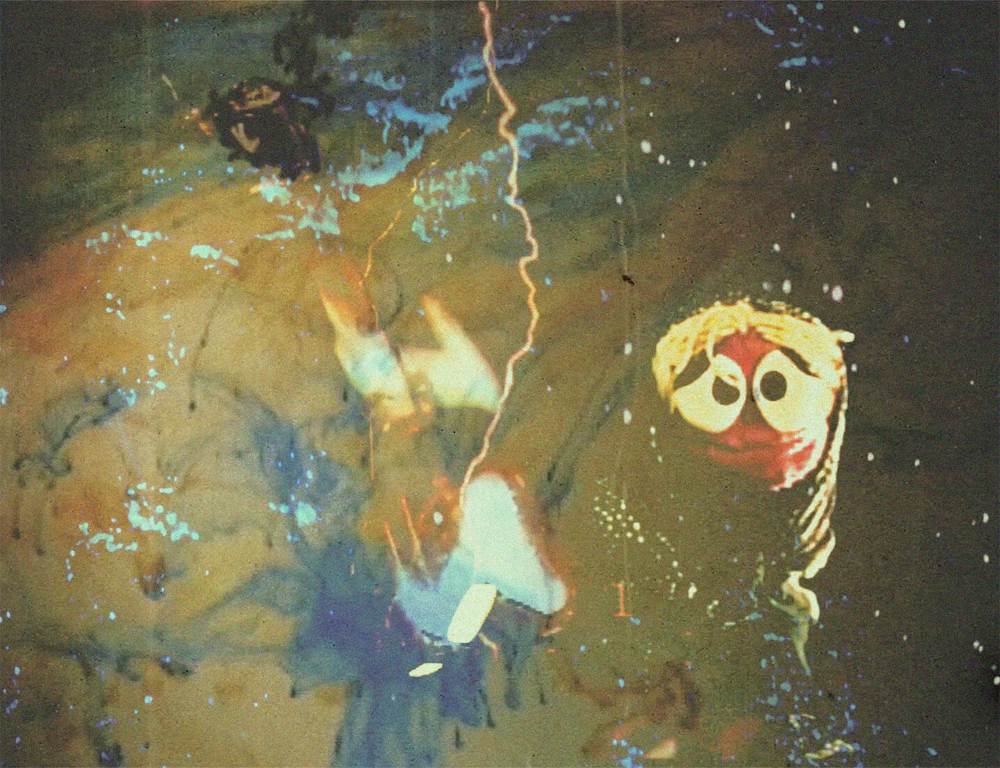 Artist Reception and Performance: "Jacob Graham's Creatures of Yes in Suspended Animation"
In partnership with The Hudson Eye, Window On Hudson is delighted to present "Jacob Graham's Creatures of Yes in Suspended Animation."  Graham will be presenting videos as well as live performance during an Artist Reception on Saturday, August 14th from 6-9pm (performances on the hour and half hour) in conjunction with the 2econd Saturday Hudson Gallery Crawl.  
Jacob says, "The short film 'An Educational Program on Gender' was made a couple years ago with my frequent collaborator Stoph Scheer. It discusses gender identity and sexuality in a way that's somewhat meandering and mischievous. It aims to demystify the topics but perhaps leaves the viewer with more questions than answers. I like to think of this film as a sort of reverse-time capsule: inserting a positive educational program about alternative gender expression into the 1970s."
Viewers will find a variety of Graham's short films being simultaneously projected in the storefront windows 24/7.  The exhibition continues indoors with additional videos amid a fully realized environment, transporting the visitor into the land occupied by the Creatures of Yes.
When asked about his films, Graham says "'The Creatures of Yes' are short puppet films sort of like an educational television show from another dimension – somewhat magical and with subtle bits of humor throughout.  The main idea is that they'd be a time travel experiment, only using cameras and other equipment from the 1970s and earlier.  Most of the films I enjoy are old, so I wanted to make something old too.
In some ways the experiment worked. Many people have told me they've stumbled upon the films and actually thought they were from the '70s.  But my goal was never to trick people; it was just to point out that time, as we know it, is a human construct that could be played with."
About Window On Hudson
Window On Hudson offers storefront window exhibition space for artists of all mediums who are in Hudson and the Hudson Valley.  Window On Hudson is committed to providing a platform for established and developing artists to display their work, of all mediums, while also offering professional development opportunities for emerging artists.  Window On Hudson exhibits a new artist on a monthly basis.  Artists interested in submitting their work may do so by emailing submissions@windowonhudson.org or visiting the website www.WindowOnHudson.org.