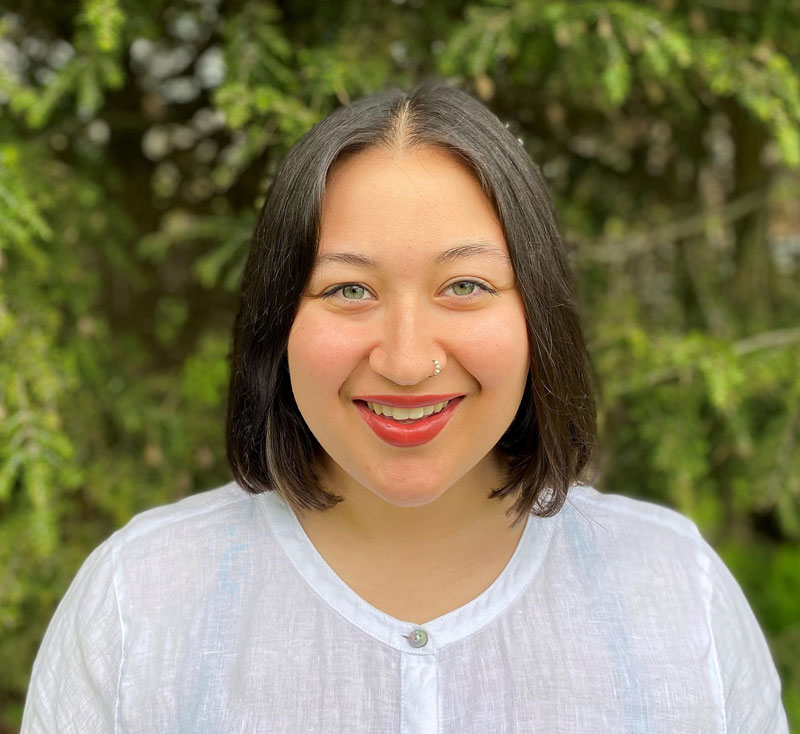 A Dream Realized
Opera singer Rachel Wagman is using her upcoming presentation at Temple Israel of Catskill to hone her singing skills before heading off to The Berlin Opera Academy.  The Catskill resident has graciously volunteered to perform at a fundraiser for the Temple Israel Cemetery.  
CATSKILL – When Catskill resident Rachel Wagman first went to college (SUNY Fredonia), she was only interested in musical theater. "I was completely into plays and musicals growing up," she says. "It wasn't until I got to college that I became immersed in the world of classical song." Now, she wouldn't have it any other way.
The professional singer will be performing some of her favorites on Sunday, May 21st at Temple Israel of Catskill, 220 Spring Street @ Rte. 23, Catskill. The performance begins at 2PM. Tickets can be obtained by accessing the website www.TempleIsraelofCatskill.org/donate or texting or calling 518.751.8986. The concert is a benefit for the Cemetery fund.
Wagman became involved in opera at school where they do full scale performances. "It encompasses everything I love," she explained, "singing acting, dancing. Plus I love the historical and cultural aspects." And so, a star was born – or, until now, a dedicated opera convert.
The singer is so single minded that she's setting off for the center of the operatic world – Berlin, to take a two month course at the Berlin Opera Academy this summer. "Managers and agents make a point of coming to see the students at their final performance," she says. "From there, I am hopeful to get representation and gain a slot with a company. That's my next step." In the meantime, Wagman will be presenting her talents in Catskill where the audience will have a chance to say, 'I saw her when…'
Hear Rachel's Berlin audition here:
The program will include both operatic and jazz pieces. Tickets are $20.00. Go to www.TempleIsraelofCatskill.org/donate, or call/text 518.751.8986.