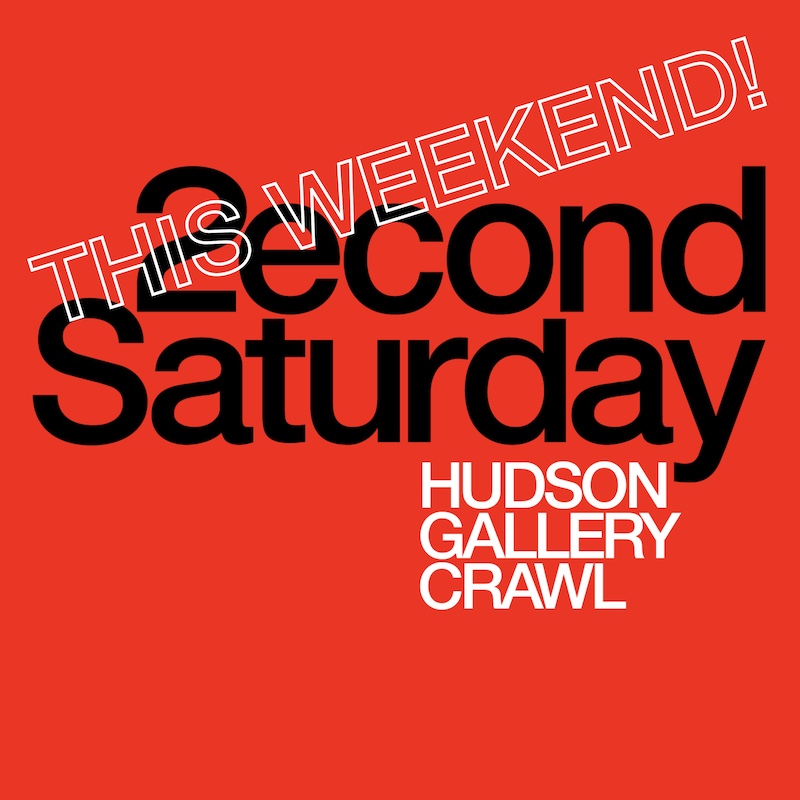 2econd Saturday Gallery Crawl – September 11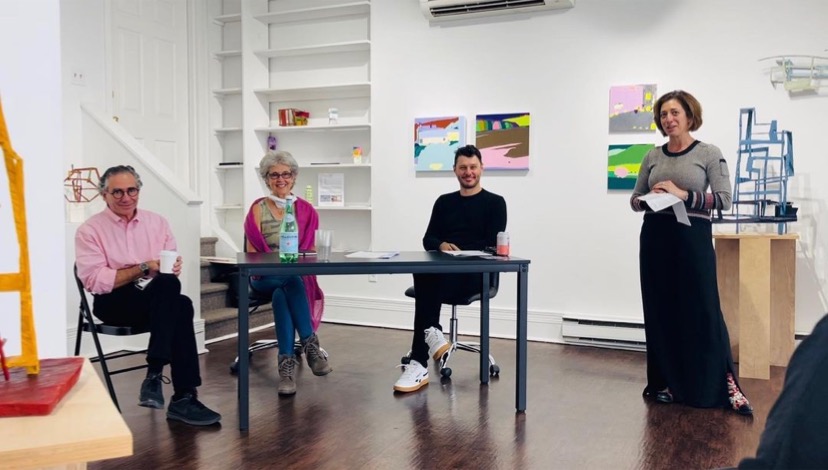 Saturday September 11th, 2021 is the next 2econd Saturday Hudson Gallery Crawl. On this day of national reflection the galleries, shops and restaurants of Hudson, NY hope to offer a reminder of beauty and hope as they present a night of Art, Culture & Design. Over 50 businesses will be staying open late, opening their doors to visitors from near and far.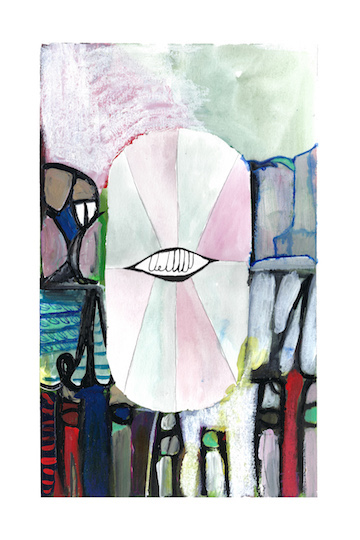 From 6-9pm celebrate art and artists with receptions at: Davis Orton Gallery (opening reception for David Drake), FRG Objects & Design / Art (opening reception for Gerri Spilka), Susan Eley Fine Art (artists' reception with Barbara Marks and Joe Sultan), Window On Hudson (opening reception for Will McLeod) and many more. Additionally, Lightforms Art Center is hosting a Pop-Up Art Dispersal, Time & Space Limited is screening Federico Fellini's "AMARCORD", The Park Theatre Hudson's Second Saturday Sessions is presenting "Tommy Stinson's Cowboys in the Campfire," and several shops are hosting special events.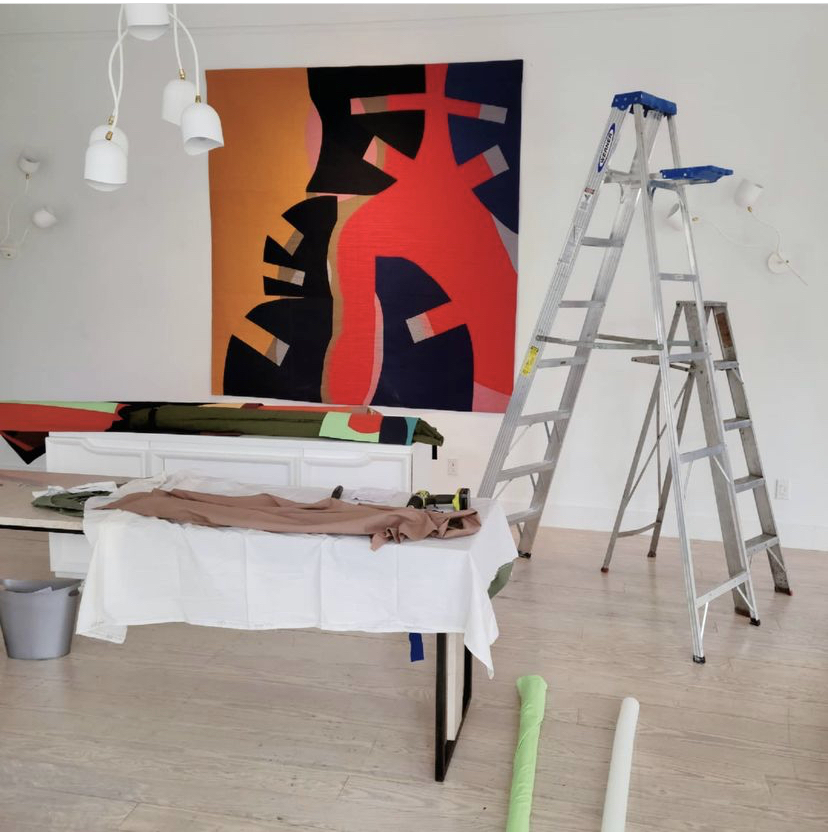 "Suggested Crawls," guiding visitors on a walkable loop of galleries, food and retail, are now available at www.hudsongallerycrawl.com. Updated maps with all participating businesses are also on the website. The vast majority of galleries and shops will stay open until 9pm with any exceptions clearly indicated. Many of Hudson's restaurants and bars stay open until 10pm or later, offering time for a late dinner after an evening of artist receptions, music and shopping.
We wish you the very best this weekend and hope to see you in Hudson! ***
Support for the Second Saturday Hudson Gallery Crawl comes from the founders, Susan Eley (Susan Eley Fine Art), Ellen D'Arcy Simpson (D'Arcy Simpson Artworks), and Jeremy Bullis (Window on Hudson), and Columbia County Tourism, the Galvan Foundation, Hudson Business Coalition, Hudson City Digital, Hudson Tourism Board, The Maker Hotel, Peggy Polenberg Real Estate, Visit Hudson NY, The Wick Hotel, as well as private donations.
For more information visit or follow at www.hudsongallerycrawl.com, IG: @hudsongallerycrawl, FB: Hudson Gallery Crawl, or email info@hudsongallerycrawl.com.