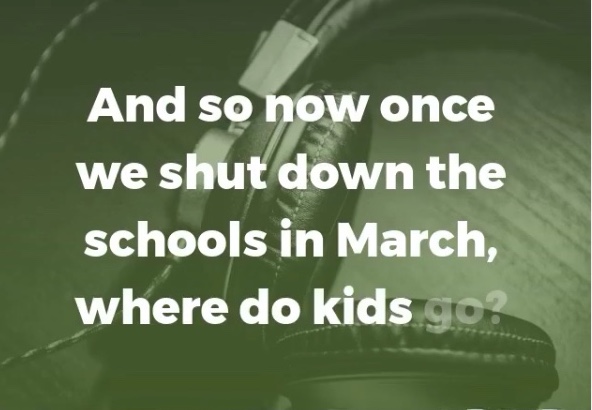 Virtual Listening Party: Teach Us, a Listening Party and Community Conversation about Education, Community, Care, and Covid
Join Oral History Summer School and the library for a virtual interactive listening party with conversation celebrating educators as they respond to their extraordinary experiences of teaching in the age of Covid-19.
This event was made possible in part by the Institute of Museum and Library Services Accelerating Promising Practice for Small Libraries grant.
The evening begins with audio excerpts from the Education Narratives Project, an oral history project initiated by Oral History Summer School in June 2020. Over the last nine months, educators have been interviewed by ENP interviewers every two-three months, covering subjects including but not limited to: remote learning, illness, progressive education, trauma, disability rights, Black Lives Matter, vaccines, and the future of education.
For Zoom registration link contact Brenda Shufelt at 518-828-1792 x106 or brenda.shufelt@hudsonarealibrary.org