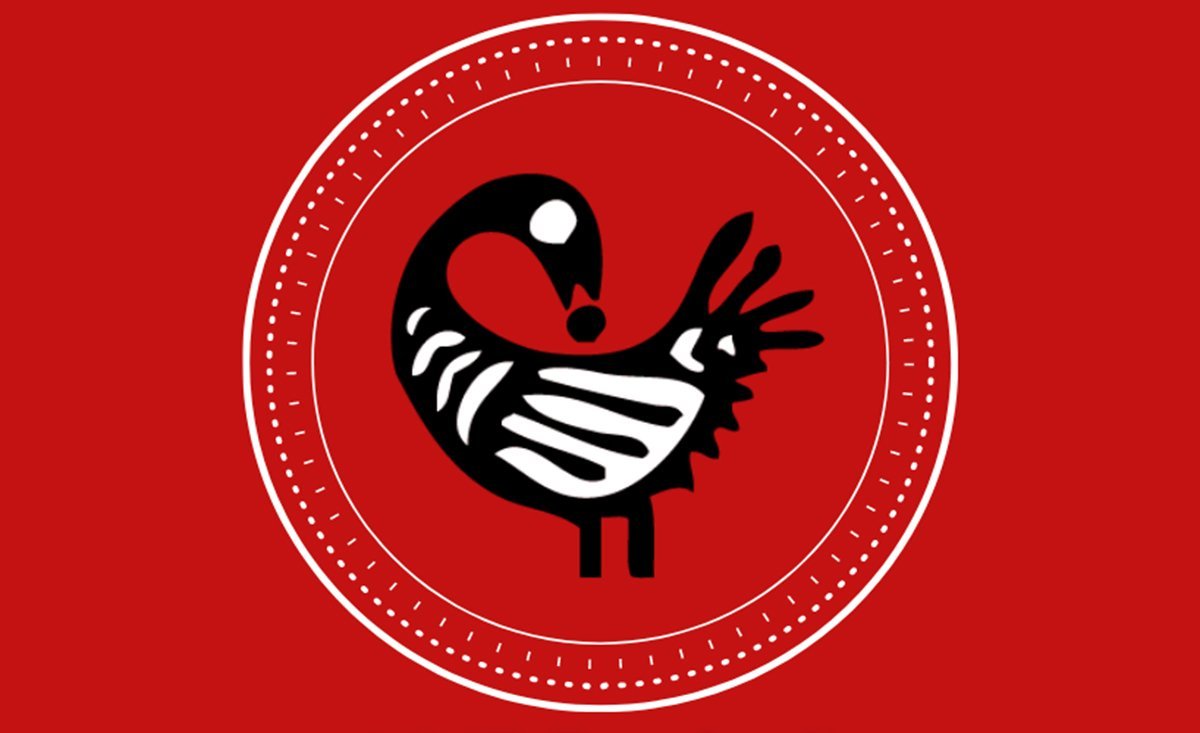 SANKOFA BLACK ARTS AND CULTURE FESTIVAL Presented by Operation Unite NY
Presented by Operation Unite NY, the Hudson Sankofa Black Arts and Cultural Festival looks at the past, present and possibilities for the future, through the lens of people of color. Come down to Henry Hudson Riverfront Park August 12-14 for a weekend of music, dancing and a colorful parade! 

August 12: 5:00-9:00pm
Open Drum Circle
Community Open Mic With LOKI
August 13: 2:00-9:00pm
Sankofa Parade (starts at 7th Street Park)
Family Day Activities:
Kaisokah Stilt Walkers
Rainbow Gospel Singers and soloist Marlene Merritt
Dance Performance by Columbia County youth
Apollonia Schooner free boat outings ( at 4:00pm and 5:00pm)
Fishing Lessons with Hudson Sloop Club and Ngunga Badila
Community Talent Show with Anneice Cousin
Black Family Portraits with David McIntyre
Gballoi, an African Drum Company from Ghana
African Entrepreneur Market, with Tiffany Gariga
Sankofa Community Awards
Food:
Larry Walker's "What's Really Good" soul food
Spark of Hudson will sponsor this year's Back to School Giveaway for any Columbia County residents and Staples will donate school supplies boxes. Parents and guardians may show up at the Operation Unite NY table and fill out a form for each child from 4-6pm, then head to the festival Giveaway Tent.

August 14: 2:00-7:30pm
Arm of the Sea Theater family presentation
Marlene Merritt performs Cabaret songs
Sunset Service
In collaboration with City of Hudson, Spark of Hudson, Hudson Hall, Bindelstiff, Hudson Area Library, and Staples.