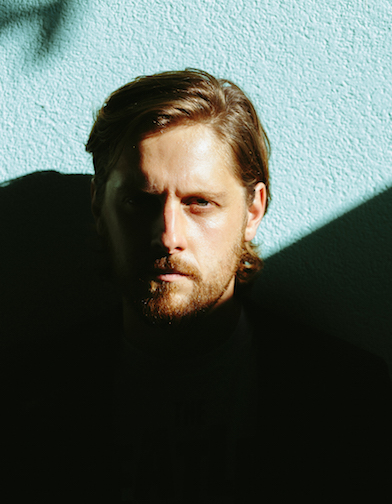 Performance – actor Séamus Maynard – one night only –  "Parzival & The Three Drops of Blood"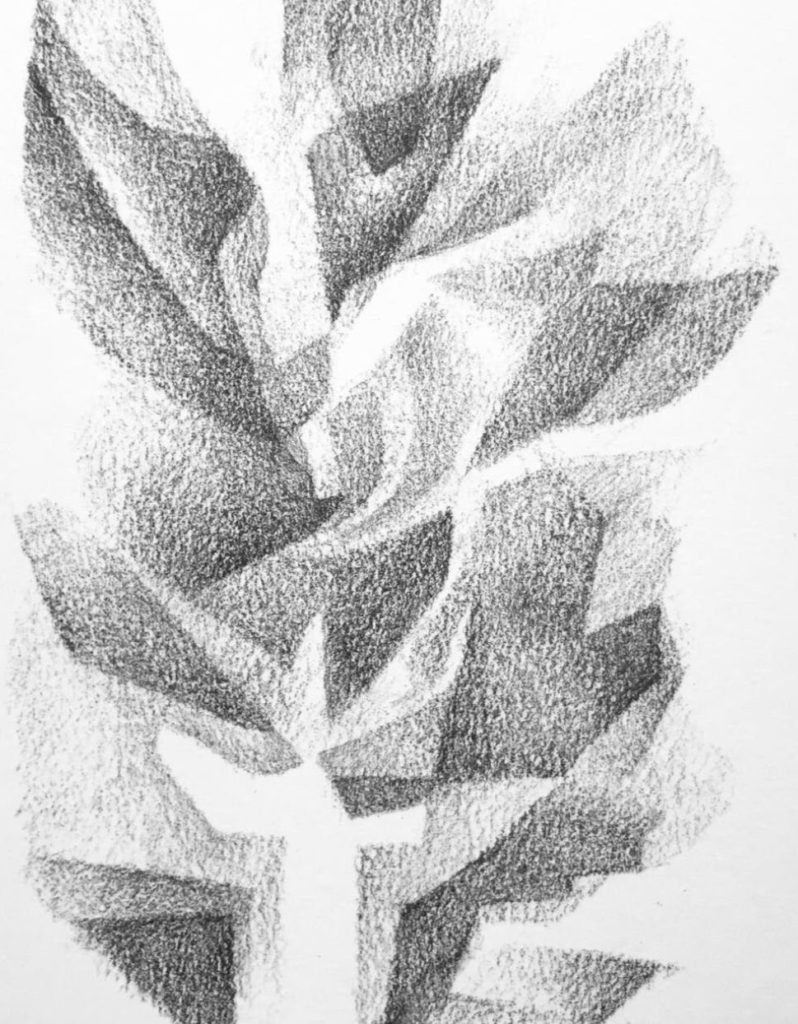 Artwork by Ella Lapointe
Performance Saturday April 24th at 7PM
We are honored and delighted to be hosting actor Séamus Maynard for a one night only performance of Parzival & The Three Drops of Blood.
While on his quest for the holy grail, Parzival encounters King Arthur and his knights of the round table near their camp. In this part of the story we hear how the knights of the round table and Parzival himself represent and embody various and distinct aspects of the human soul life.
Duration: 50mins
This is an excerpt from an adaptation of the legend entitled Parzival – A Journey of Initiation written by Séamus Maynard which will be published in the summer of 2021.
Reservations are required for this event. Tickets are donation based with a suggestion of $15 – $25 per ticket. Donations are made at the door upon arrival. To reserve your seat please email us at: contact@lightformsartcenter.com 
Capacity is limited due to the pandemic so don't wait to reserve your spot!
MASKS ARE REQUIRED
Actor will not be wearing a mask
DETAILS
Saturday, April 24th, 7PM
Duration: 50mins
Reservation Required. Email: contact@lightformsartcenter.com
Suggested Donation at door $15 – $25 per person
Masks required
Séamus Maynard
Séamus completed his degree in acting at The Guildhall School of Music and Drama in London. While there, he studied speech, classical acting and Shakespeare. Prior to that he trained intensively in the Michael Chekhov Technique for several years. Before beginning his acting training at The Guildhall School he also attended the Artemis School of Speech and Drama in West Sussex England.
He has taught acting, speech and movement at California State University's Summer Arts program, The New School in NYC, and at The Michael Chekhov School in Hudson, NY. He has taught speech with the Inner Path Work and at Saint John's College in Istanbul, Turkey.
As a professional stage actor and musician he has worked with Improbable Theatre, The Belgian National Theater, Triple Shadow, Heads Theater Company and The Actors Ensemble. Séamus is a co-founding member of Third Wheel Collective – a collaboration based theater company. As a musician, Séamus studied classical guitar and composition with classical guitarist and composer Ed Flower. Séamus composes for and co-founded Quiet In The Head, a music group that composes original, instrumental music for violin and classical guitar. He also writes and performs with an acoustic, folk group called Living Roots.
Seamus Maynard and Meaghan Witri have been teaching together for many years. They work with children of all ages as well as adults. As founding members of Third Wheel Collective (a collaboration based theater company) and Living Roots (a folk duo playing original songs), their artistic collaboration unites various elements of the performing arts to bring to both educational settings and for live performances. To see a list of performances visit their websites: www.thirdwheelcollective.org / www.livingrootsmusic.com