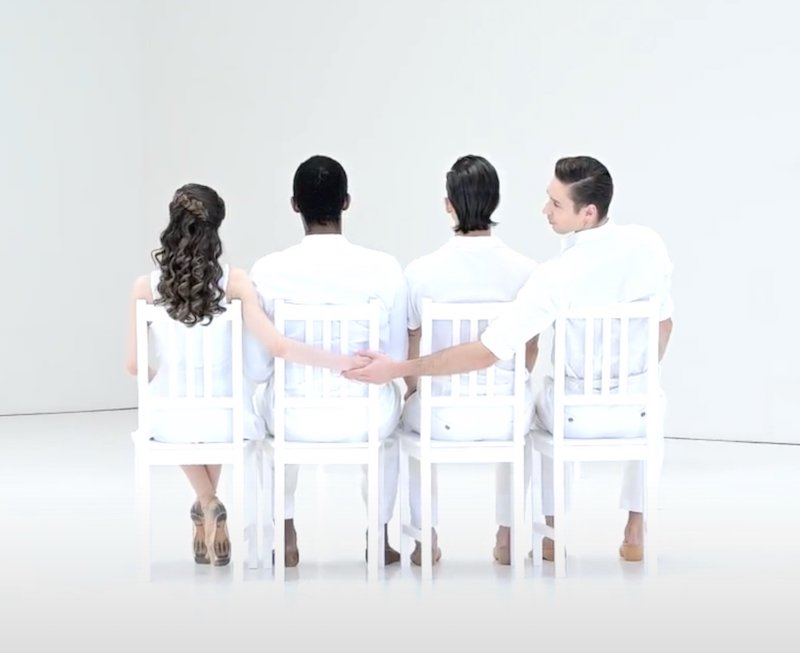 MACMILLAN, BOND, AND CORNEJO
6:00 PM, Sept 9
1:00 PM, Sept 10
60 minutes
$45 General | $75 Premium |
$100 pre-show talk (9/9 only)
Mountain Stage, OUTDOORS
Kaatsbaan kicks off its Fall Festival with a triple bill of new and rarely-seen classical works, including the long-awaited return of Kenneth MacMillan's Ballade, a chamber work that has not graced the stage since 1972. Also on the program is an excerpt of Gemma Bond's brand-new Brain on Fire, commissioned for CoLab Dance. And closing out the evening is The Apartment, an electrifying, tango-inspired duet created and performed by American Ballet Theatre principal dancer Herman Cornejo with his sister Erica Cornejo.
Ticket holders at the $100 level are also invited to join us on September 9th at 3:30 pm for a pre-show discussion and demonstration of this historic program with Kaatsbaan co-founder Kevin McKenzie and Kate Lyons of the Kenneth MacMillan Project. Refreshments and libations will be served 4:30–5:30.
Questions about your visit? See our FAQs for more information.