Claverack Library's Children
The Claverack Library is pleased to host a series of children's author-led workshops this fall.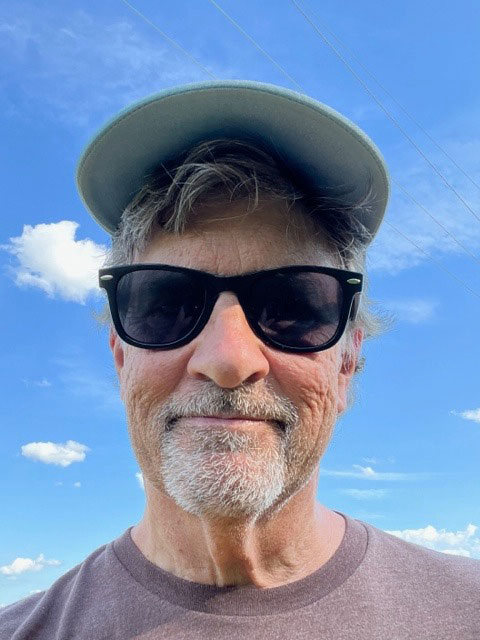 On Saturday, September 16 at 11:00 am, James Preller, author of works such as JigSaw Jones, and more recently Exit 13 will read from his book Fairy House, with children helping to choose what's next in the story. With thanks to the Ackerman Foundation, families who pre-register will receive a free copy of Fairy House and make a mini fairy house to take home.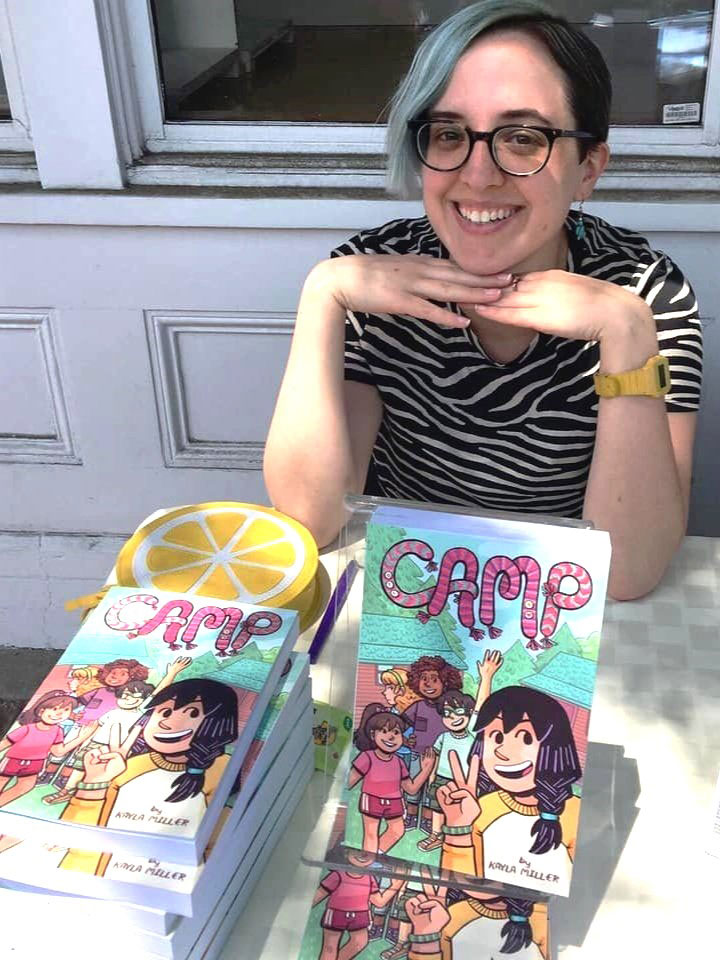 On Monday, October 9, at 2:00 PM, Graphic Novelist Kayla Miller, best-selling creator of the graphic novels Click, Camp, Act, and Clash and co-author of the Bestie series will lead a one hour class about the anatomy of a comic page and different ways cartoonists use visuals to tell a story — children will then use those techniques  to create their own one page comic.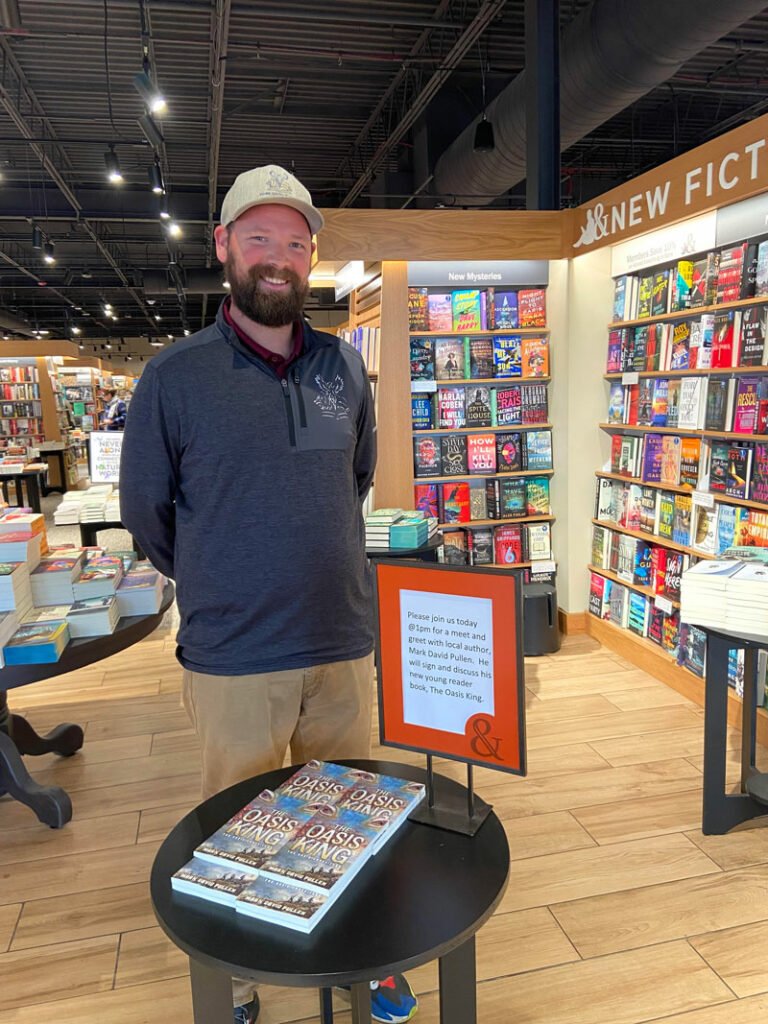 Saturday, November 4, at 11:00 AM, Hudson's own Mark David Pullen, author of The Oasis King will lead a creative writing workshop for the whole family! Attendees will learn the elements of a story, identify tools authors use in a story to engage a reader and share their works. Both kids and adults will have fun with writing.
To register, call 518-851-7120 or email info@claveracklibrary.org