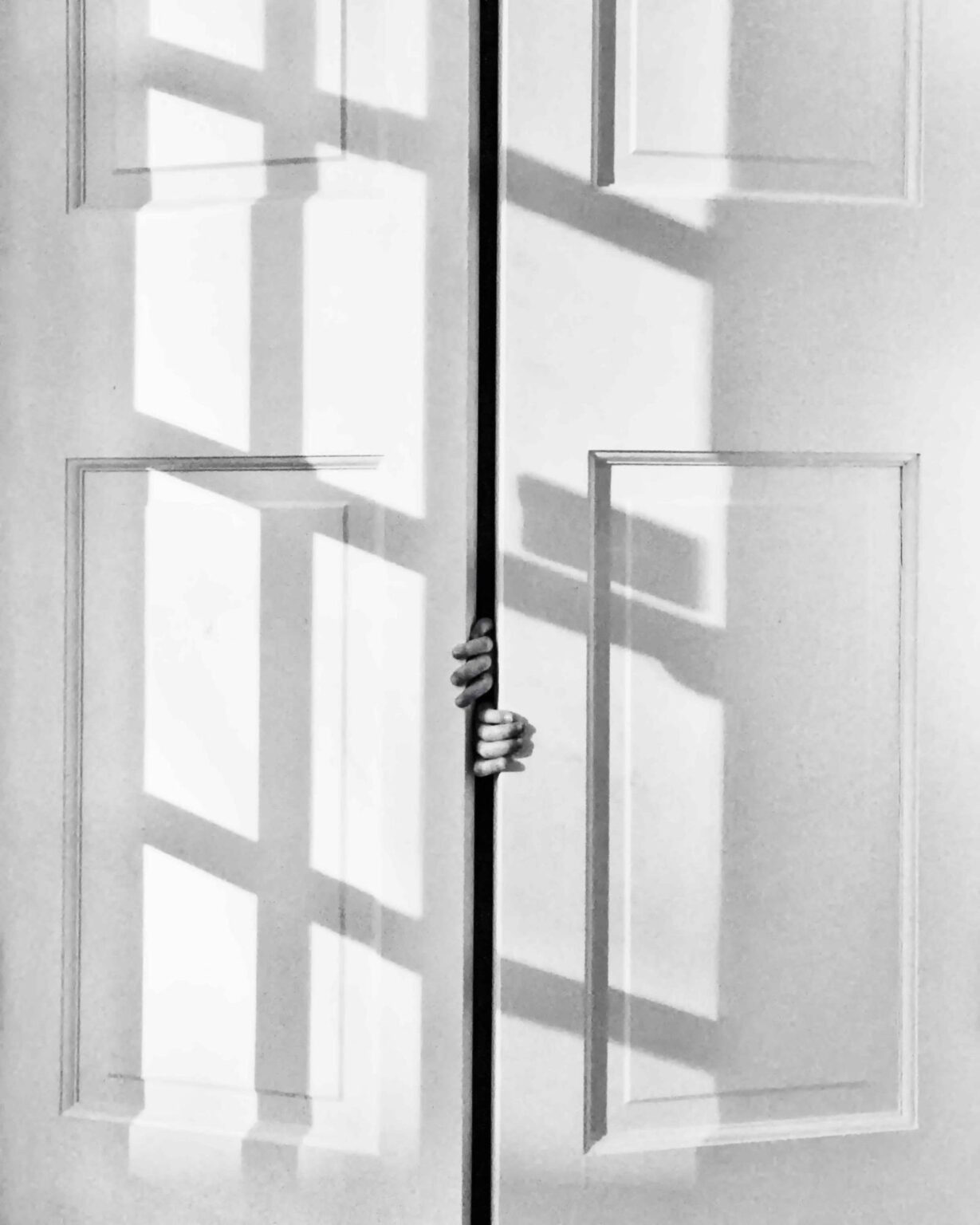 Date
Feb 25 2023
Expired!
Bard Theater & Performance Program presents Hippolytos
Phaedra is in love with Hippolytos — Hippolytos is her stepson. Hippolytos is in love with purity—obsessed with chastity and virginity. He worships Artemis and neglects Aphrodite. So Aphrodite takes her revenge and brings Hippolytos and his rigid world of patriarchal binaries to its knees.
As Phaedra gets swept along, a pawn in Aphrodite's scheme, she wrestles with her body, her place in the world—and how to survive as a woman in a society built on subjugation.
With dark psychological acuity, Hippolytos unflinchingly delves into the complexities of transgression, desire, shame, family, betrayal, revenge, and the absolute horror of being in love.