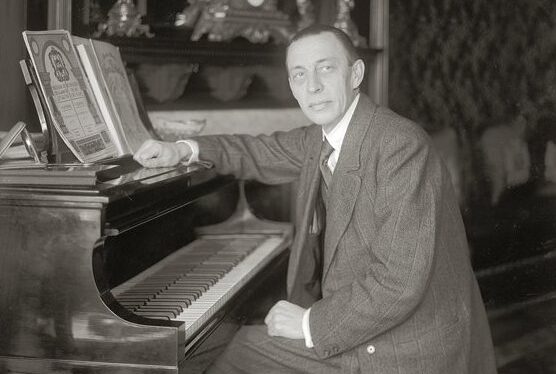 Bard Music Festival: Rachmaninoff and His World
The Bard Music Festival returns for its 32nd season with an exploration of the life and work of Sergei Rachmaninoff (1873–1943), perhaps the last great exponent of Russian Romanticism, who nevertheless embodied many contradictions.
Through a series of themed concert programs, lectures, and panel discussions, Rachmaninoff and His World explores such themes as composition during the Cold War, virtuoso pianists and their public, and America's ongoing love affair with Rachmaninoff's music.
The full Bard Music Festival program will be announced in late April, complete with details of all health and safety protocols. Please note, this year, the Bard Music Festival semi-staged opera will be a part of the Weekend One program.