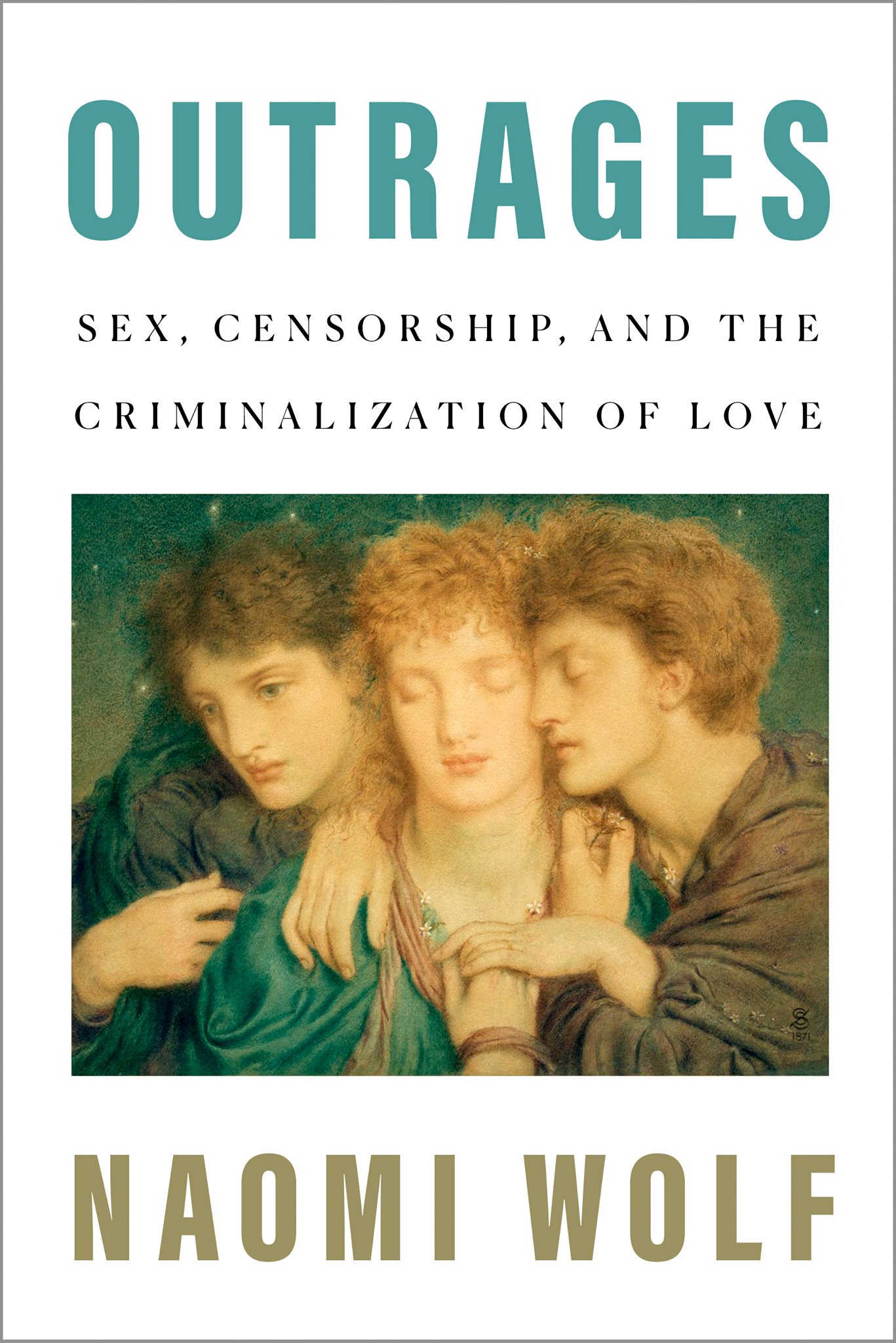 An Evening With Bestselling Author Naomi Wolf
The Spotty Dog & OutHudson are thrilled to present an evening with New York Times best-selling author Naomi Wolf in conversation with local activist Sherry Jo Williams about her new book Outrages: Sex, Censorship, and the Criminalization of Love on Crowdcast on Thursday, November 19th at 7:00 pm. Outrages explores the history of state-sponsored censorship and violations of personal freedoms through the inspiring, forgotten story of one writer's refusal to stay silenced.
Released for the first time in North America on October 9, Outrages (newly updated and expanded) chronicles the struggles and eventual triumph of John Addington Symonds, a Victorian-era poet, biographer, and critic, who penned what became a foundational text on our modern understanding of human sexual orientation and LGBTQ+ legal rights, despite writing at a time when anything interpreted as homoerotic could be used as evidence in trials leading to harsh sentences under British law.
Please reserve your space at this free event on Crowdcast via the link: 
https://www.crowdcast.io/e/naomi-wolf-in
. Although you will be asked to enter a dollar amount to register, this event is free and $0 is fully acceptable – please only enter a dollar amount if you would like to do donate to OutHudson. Signed books will be available at The Spotty Dog at 440 Warren Street, Hudson. Outrages may also be purchased at 
Bookshop.org.