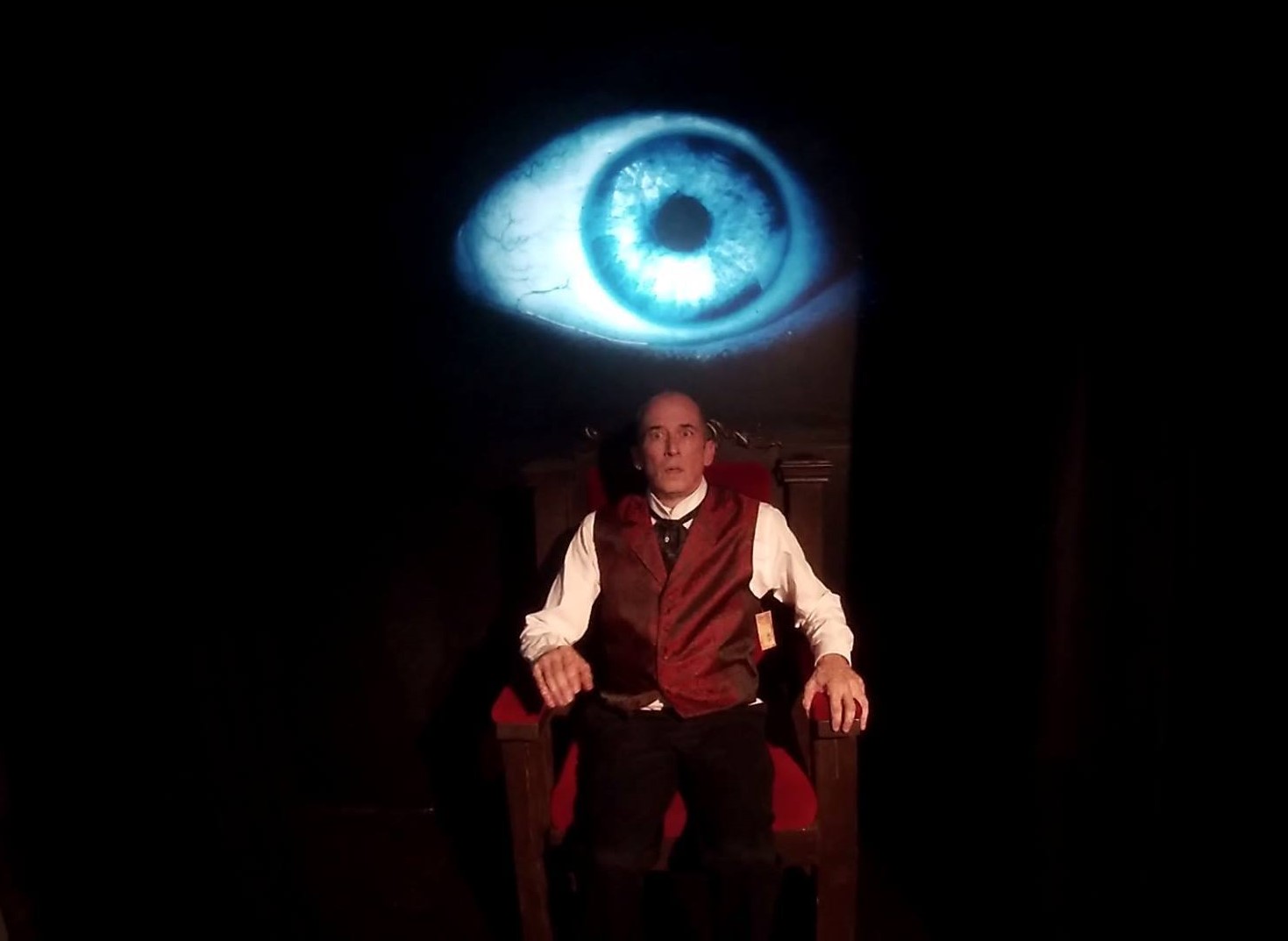 ALONE: STORIES FROM EDGAR ALLAN POE
The horror, the horror! Show #4 in Bridge Street Theatre's SOLOFEST, a festival of original one-person performances, is "Alone: Stories From Edgar Allan Poe", created and performed by Daniel Hall Kuhn.
Poems and tales from America's master of the macabre come thrillingly to life in this one-man show created and performed by a masterful actor audiences will recognize from his previous performances at BST in "Lewiston" and "Shelley's Shadow".
"Alone" will play March 31-April 2 for three performances only – Friday and Saturday at 7:30pm and Sunday at 2:00pm – at Bridge Street Theatre, 44 West Bridge Street in Catskill, NY. Tickets, including four-show Festival Passes, can be purchased by visiting bridgest.org/alone-tickets/.