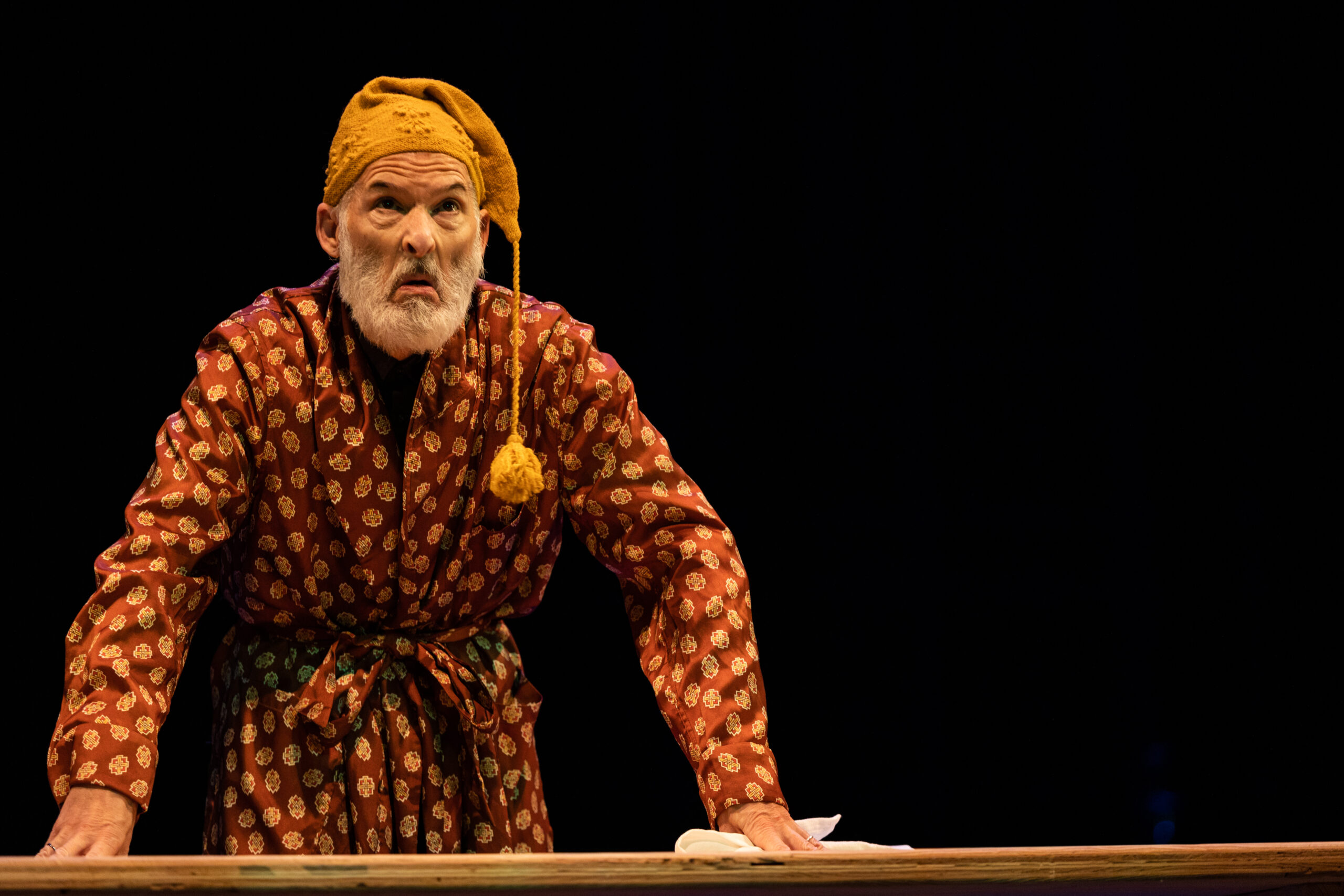 Date
Dec 16 2022
Expired!
A Christmas Carol
December 16 at 8:00 pm
December 17 at 6:00 pm
December 18 at 2:00 pm
"The brilliance of SITI's approach comes from the way the company enlists the audience's imagination to help tell the tale."—Columbus Dispatch
The Fisher Center presents a brand new Christmas Carol! This fresh version of Charles Dickens' seasonal tale of hope and redemption comes from the SITI Company, one of this country's most lauded theater ensembles, led by acclaimed director and Bard alum Anne Bogart '74. Steeped in the intimacy and alchemy of Dickens' magical words, this wondrous adaptation conjures the world of Scrooge and his adventure with the ghosts of the past, present, and future from a bare stage and the magic of our shared imagination. The performance of this seasonal ritual offers hope and redemption for us all and weaves a tale of gratitude, fairness, and justice for our own times.