Spirit Halloween
Address:
70 Healy Boulevard
Hudson
NY
12534
United States





CLOSED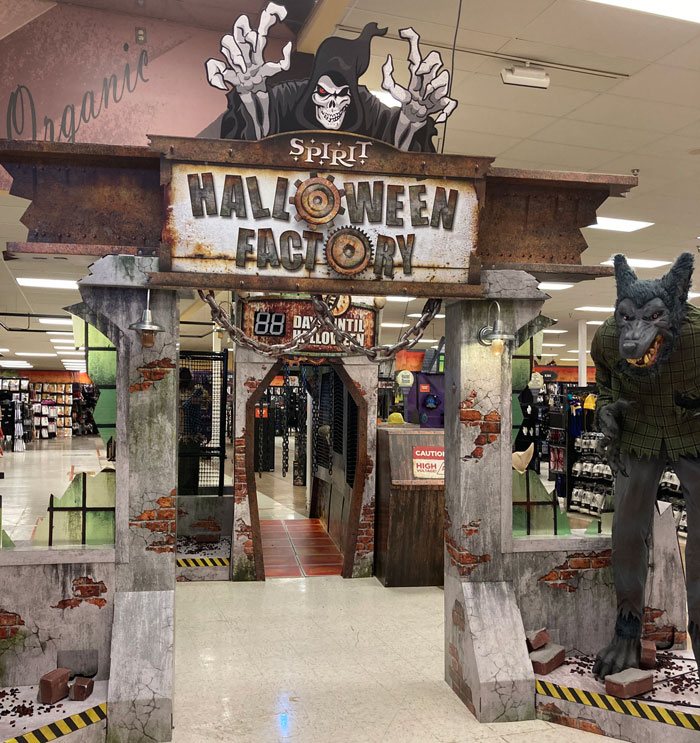 You can now buy a Pennywise costume where you used to find organic produce.  Lettuce rejoice!
The former Shop Rite is now a Spirit Halloween store - at least for now.
Since you are a Trixie's List reader, here's a little tip -   click on this link for 20% off your next Halloween purchase!