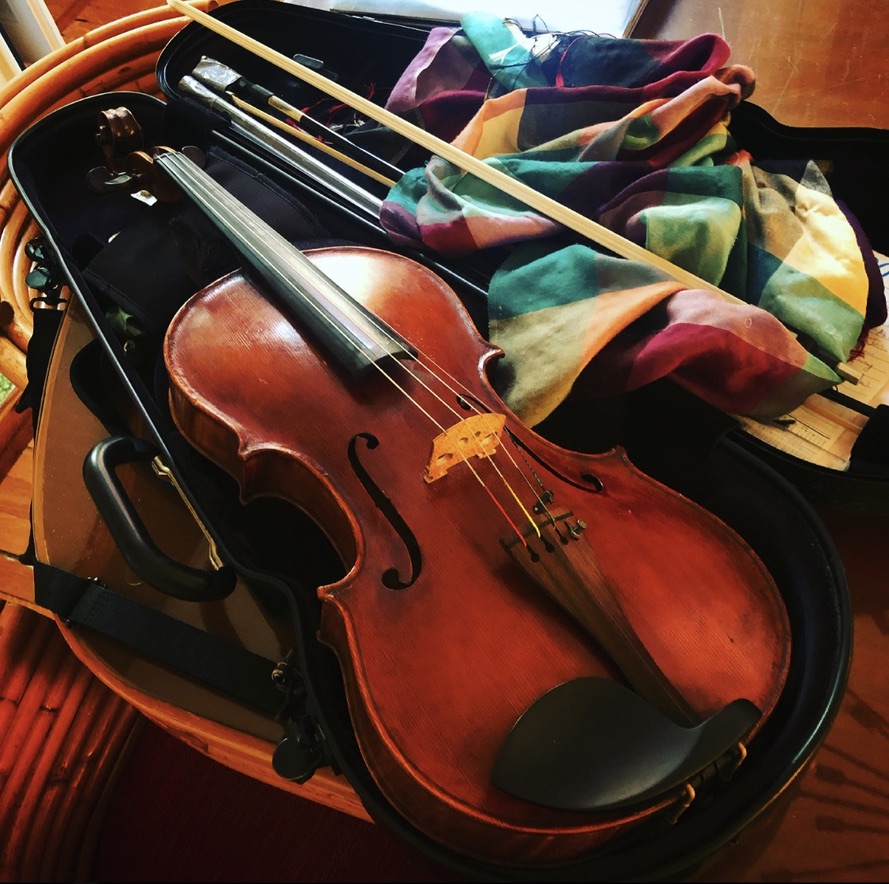 Garden Concert Series "The Train Sessions" – Mat Maneri, Tony Malaby, Billy Mintz, & John Hebert
Come join us as the Train Sessions continue this time going beyond our usual string duets! This week joining Violist Mat Maneri are Tony Malaby (Saxophone), Billy Mintz (Drums), and John Hebert (Bass).
Masks are required and social distancing enforced.
A $20 donation to the artists would be greatly appreciated!
Please RSVP via TEXT to 512/658-2226.  Location information will be shared upon RSVP.
Seating is limited…Weather permitting.